Azamara Club Cruises has grown by 50 percent as the company has welcomed a third ship in the former P&O Adonia, which is currently in drydock at Grand Bahama Shipyard.
Paperwork was finalized with Carnival Corporation (owner of P&O Cruises) earlier this week and Azamara officially "took command" of the ship with Carl Smith (pictured above on the bridge) as captain on March 14, according to a Twitter post from Larry Pimentel, president and CEO.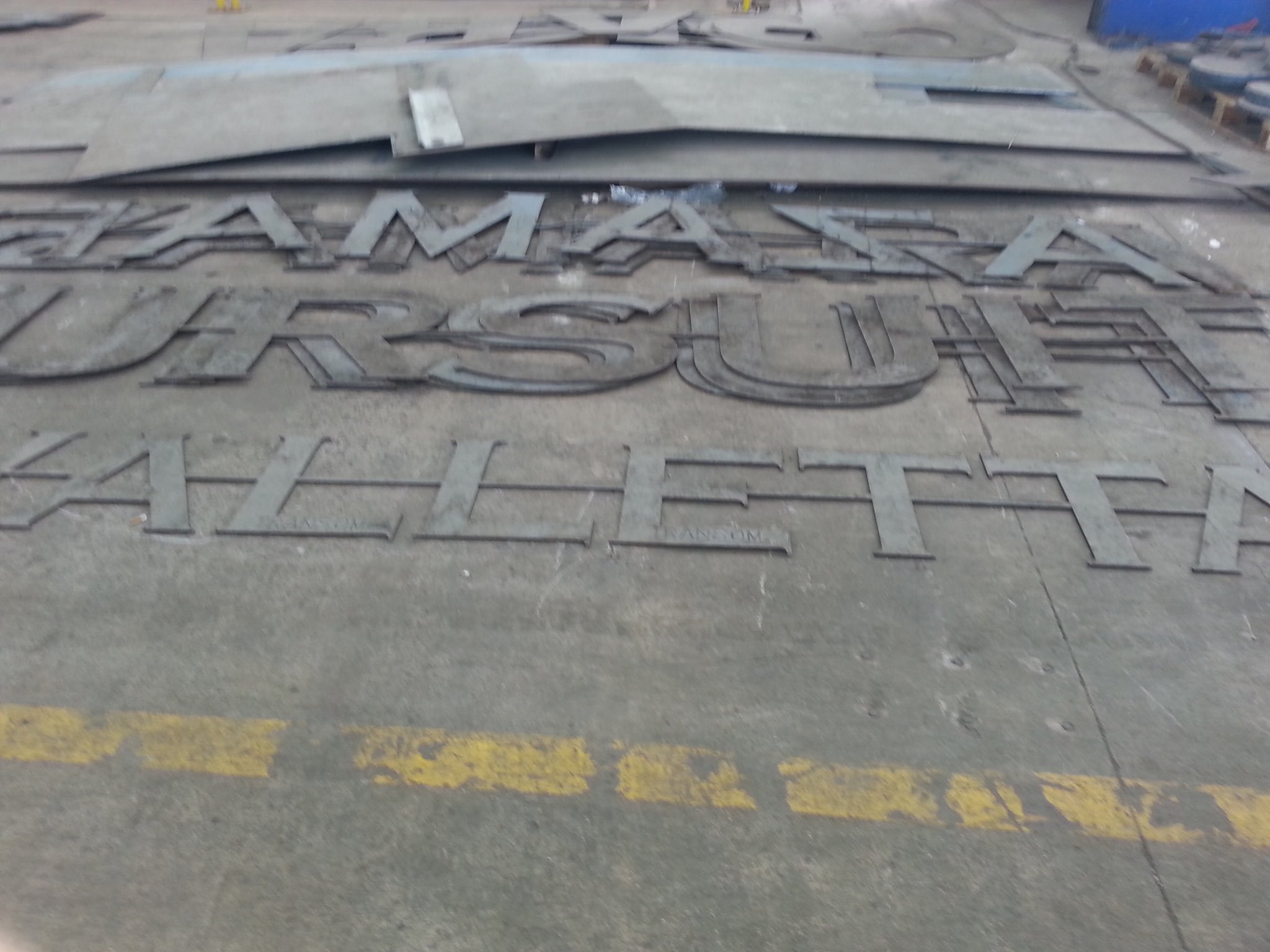 While the ship is in drydock for a classification survey and general inspection by Royal Caribbean Cruises, it will then head across the Atlantic en route to Belfast.
It's there that MJM will take over, as the turn-key interior refit firm will spend four months completely refurbishing the ship to Azamara's specs before its inaugural cruise in August.