Royal Caribbean International's Serenade of the Seas called in Ponce, Puerto Rico on Thursday to great fan fare, with local entertainment and a crafts market greeting passengers pierside.
The port is located on the south side of the island, and is in close sailing distance to the U.S. Virgin Islands and the Dominican Republic.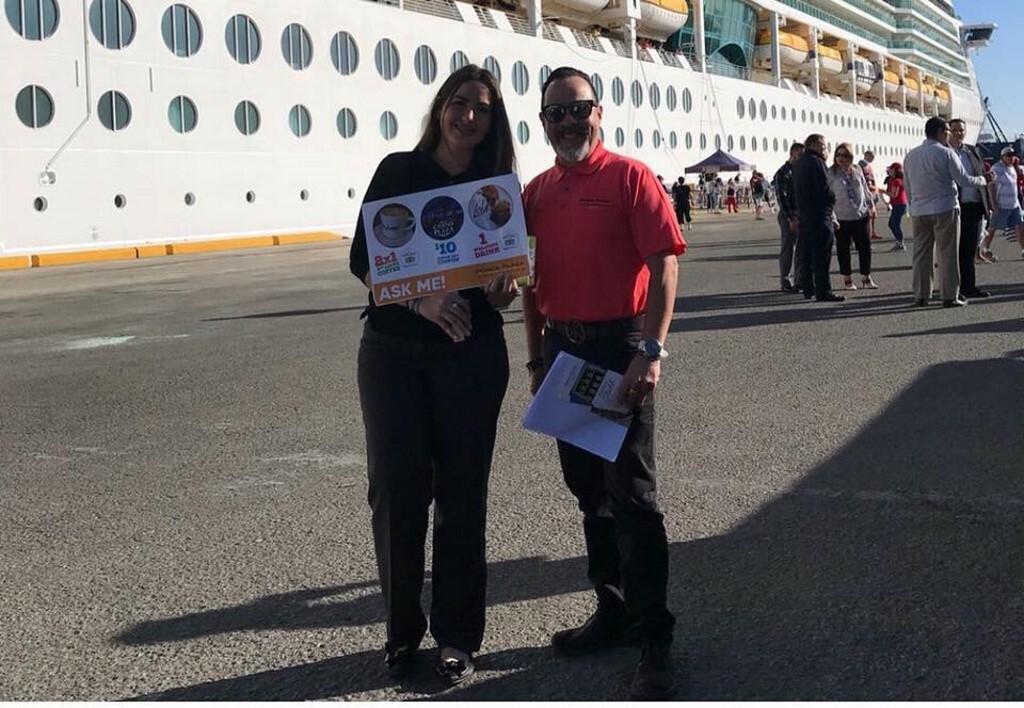 Ponce has seen cruise traffic on and off over the years, and has another call scheduled this March, and more on the books for next year.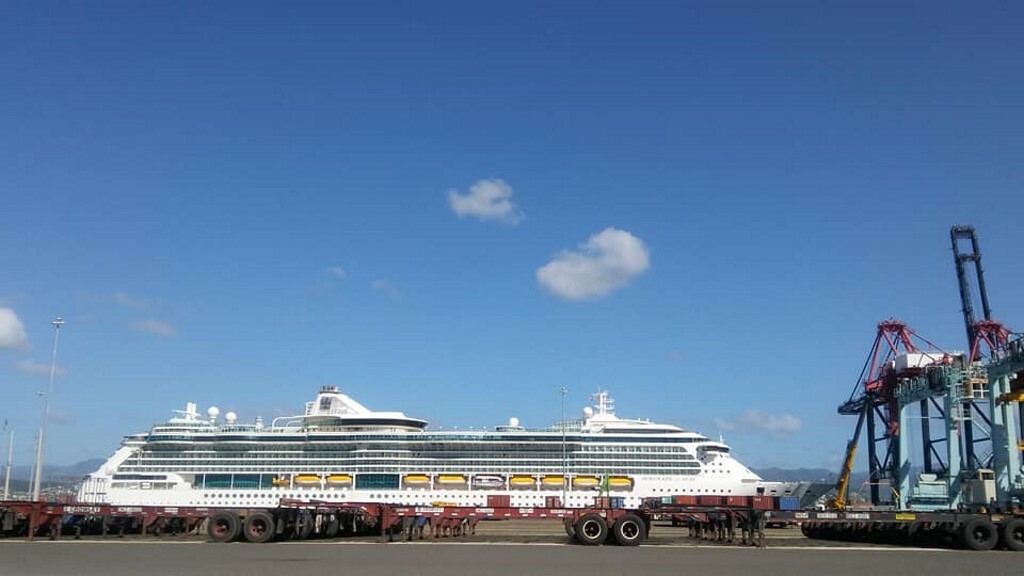 Tourism officials have also confirmed calls for the 2018-2019 season into Veques, located west of San Juan on the north side of the island, and to the small island of Culebra as well.