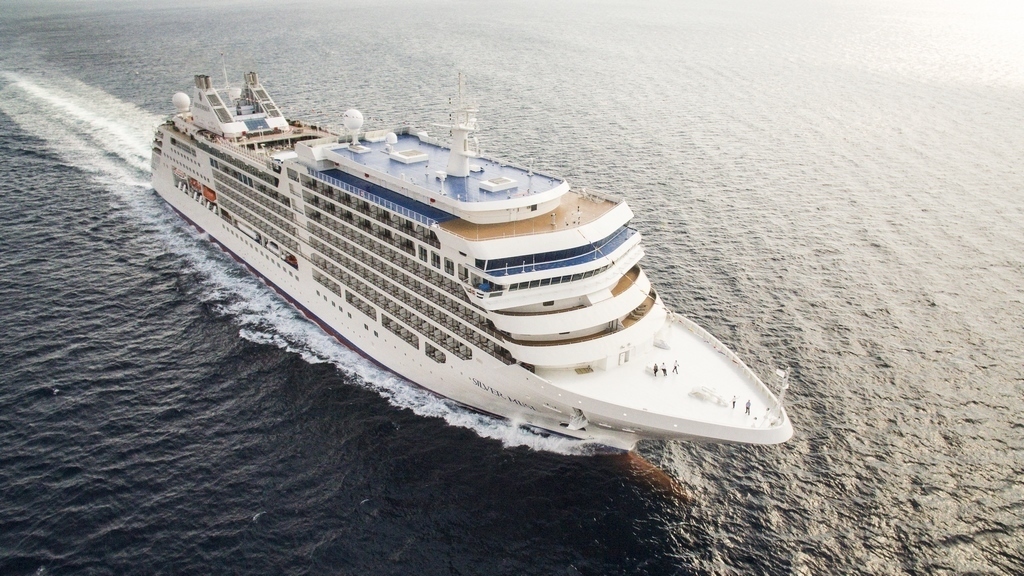 A fleet of 65 dedicated luxury cruise vessels by 2024, including 25 new ships, is a conservative view of the future, as presented by Cruise Industry News in the 2018 Luxury Market Report.
Market capacity will grow 66.6 percent between 2018 and 2024, according to Cruise Industry News data.
These range from a LNG-powered ice breaker from Ponant to a 750-passenger ultra-luxury ship from Regent, the Seven Seas Splendor.
All the major luxury brands have growth plans, and the ones that don't are certainly hinting at it.
There are also a number of new-to-cruise companies looking at financing startup luxury brands, perhaps buoyed by Ritz-Carlton's 2017 announcement that they were getting in the game.
The growth story comes with a number of challenges, however.
Luxury lines are attached to their ticket prices and cannot discount to fill staterooms, with little onboard revenue opportunity.
They also must market and find passengers to source in order to fill the new capacity.
Learn more in the 2018 Luxury Market Report.