TUI Group has undertaken a number of green initiatives for its trio of cruise brands, which are targeted at three distinct markets.
TUI Cruises sails a fleet of modern, large cruise ships for the German market; while Hapag-Lloyd Cruises offers a luxury and expedition experience on smaller ships; and Marella Cruises has more classic tonnage aimed at the British passenger.
For TUI, the latest newbuilds, including the Mein Schiff 6, which launched last year, as well as the upcoming larger Mein Schiff 1, feature smart energy management, innovative lighting controls, and the use of waste heat from all the engines, according to the company's annual report.
The company also noted sulphur emissions on the TUI ships have been reduced by 99 percent thanks to exhaust gas treatment solutions.
Among other agenda items last year, the cruise line targeted reduced food waste, where the causes of waste onboard were identified and processes for reducing waste were implemented and optimized further.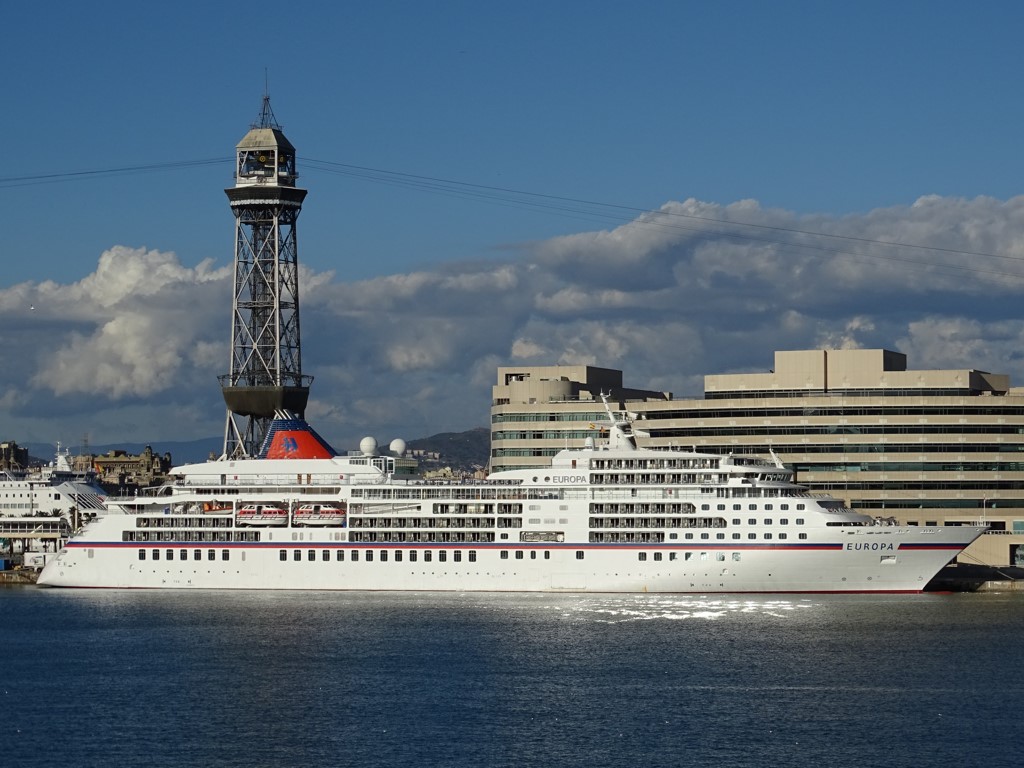 Hapag-Lloyd Cruises has equipped its expedition vessels with new electric zodiacs to reduce air and noise emissions, becoming the first expedition cruise line to do so.
Its ships have also adopted new environmentally-friendly hull coatings, the company said.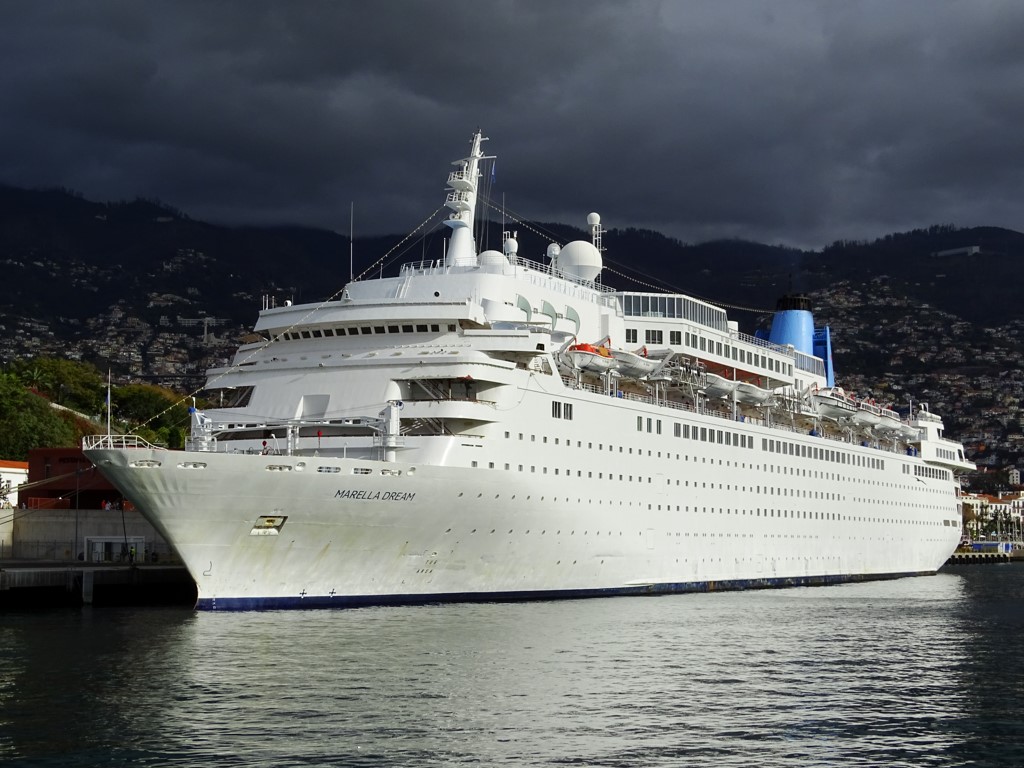 For Marella Cruises, a range of operational improvements to its classic ships have helped reduce energy use, the company noted. These improvements include single engine running where speeds allow. The company has also replaced laundry and air-conditioning equipment with the latest technology.
TUI said that for 2017, carbon emissions from its 16 cruise ships decreased by 1.5 percent.