Gianni Onorato is helping drive MSC Cruises' ambitious growth plan, covering just about the entire world in 2018 and beyond.
Miami will play an increasingly-important role as the company pushes its way into the North American market, part of a strategic long-term plan, according to Onorato, CEO of the cruise brand.
Come winter 2019, the MSC Divina, Seaside and Meraviglia will offer Caribbean itineraries from PortMiami.
"It started with the MSC Divina, that was the biggest change," Onorato told Cruise Industry News. "It was the first time we broke with the legacy of just having a winter ship (in North America) occasionally."
With the company hitting its goal to become the largest single brand in Europe, it opened up more assets to be moved into the North American market, starting with the Divina on a year-round basis, which has now been joined by the Seaside.
"Even with the Divina, Seaside and Meraviglia compared to the size of the North American market, this is a little drop," he said.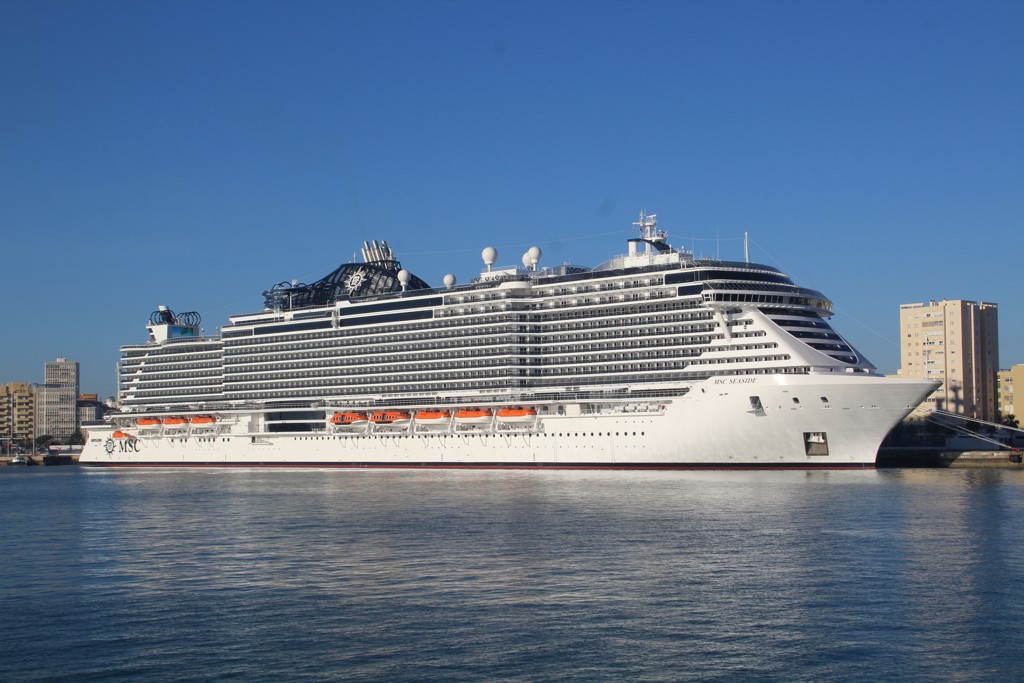 "We will reach a 4 to 5 percent market share here. It is a start in the most mature market in the world. It has been a process that has been planned and now we're in the implementation phase."
With the Divina and Seaside based in Miami come 2020, MSC plans to rotate the Meraviglia north for a summer season sailing from Manhattan.
"We are looking at New York for summer 2020 with the Meraviglia," Onorato said. "That is why we are adding a sort of presentation of the ship with a number of cruises in 2019. We are preparing to have the Meraviglia out of New York in 2020."
It differs from previous attempts to sail out of New York by the company and its European competitors.
Onorato noted the hardware will help drive demand, calling the Meraviglia a newbuild that is very competitive.
"The North American trade and distribution also knows our brand better now. The timing is right because the market is looking for something new and different, which we offer."
Come 2022, Onorato sees MSC as a key player in North American, although not at the level of the other main North American brands.
"We will have our piece of the cake," he added.