The Ritz-Carlton Yacht Collection this morning celebrated the keel laying of its inaugural vessel at the Hijos De J. Barreras Shipyard in Vigo, Spain.
"We are delighted to commemorate this milestone as we embark on our journey to bring The Ritz-Carlton Yacht Collection to life," said Lisa Holladay, Global Brand Leader, The Ritz-Carlton Hotel Company, L.L.C. "The keel laying marks the realization of a longstanding dream for The Ritz-Carlton brand as we bring our guest experience and service ethos to the seas through these highly unique luxury vessels and one-of-a-kind on-board amenities and experiences."
Douglas Prothero, Managing Director of The Ritz-Carlton Yacht Collection, and Timothy Grisius, Global Real Estate Officer for Marriott International, were joined by HJ Barreras Shipyard's Chairman José García Costas, and Tillberg Design of Sweden's Owner and Executive Project Director Fredrik Johansson as the commemorative coins were unveiled and welded to the hull.
Also in attendance was Anthony Capuano, Executive Vice President and Global Chief Development Officer for Marriott International, alongside The Ritz-Carlton Yacht Collection executive team and members of investor group Oaktree Capital Management, L.P.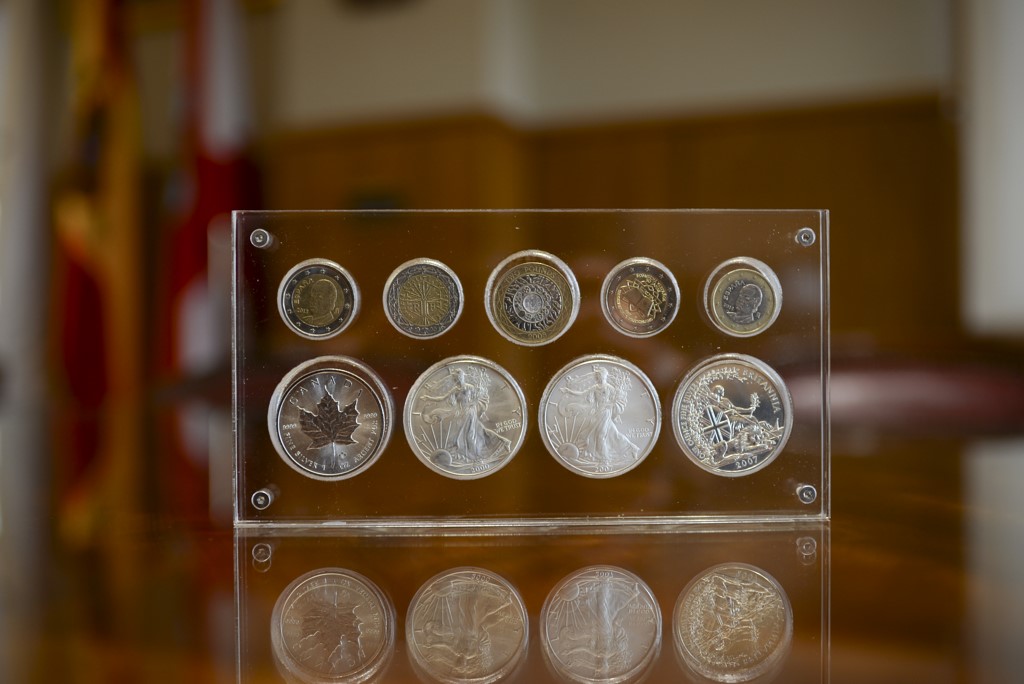 "The keel laying is a significant moment in the ship building process and signals that we are well on our way to redefining luxury at sea with The Ritz-Carlton Yacht Collection," said Prothero. "The intimate size of our ships and compelling itineraries will give our guests the opportunity to explore unexpected destinations, all while enjoying the legendary Ritz-Carlton service. This is an exciting new venture and we look forward to celebrating the many more milestones to come."
"The opportunity to design The Ritz-Carlton Yacht Collection has been extremely exciting as we have been able to start from a blank piece of paper and create a whole new brand from scratch. Our guiding principles for all aspects of the yacht's design have been spacious privacy and personal comfort" said Johansson. "The keel laying celebrates how far we have already come in the design process, and in creating the most exclusive and serene experience possible at sea."
Reservations for the first of three lavish yachts in this series will open in May, the company said.