SkySea Cruise Line has wrapped up season two of SkySea Voice, the industry's largest interactive guest singing competition at sea, according to a statement.
After nine months of onboard competitions and over 7,000 participants, 28 finalists were invited onto SkySea Golden Era's December 5 sailing from Shenzhen for the Grand Finale competition, all aiming for a piece of the $15,000 cash grand prize.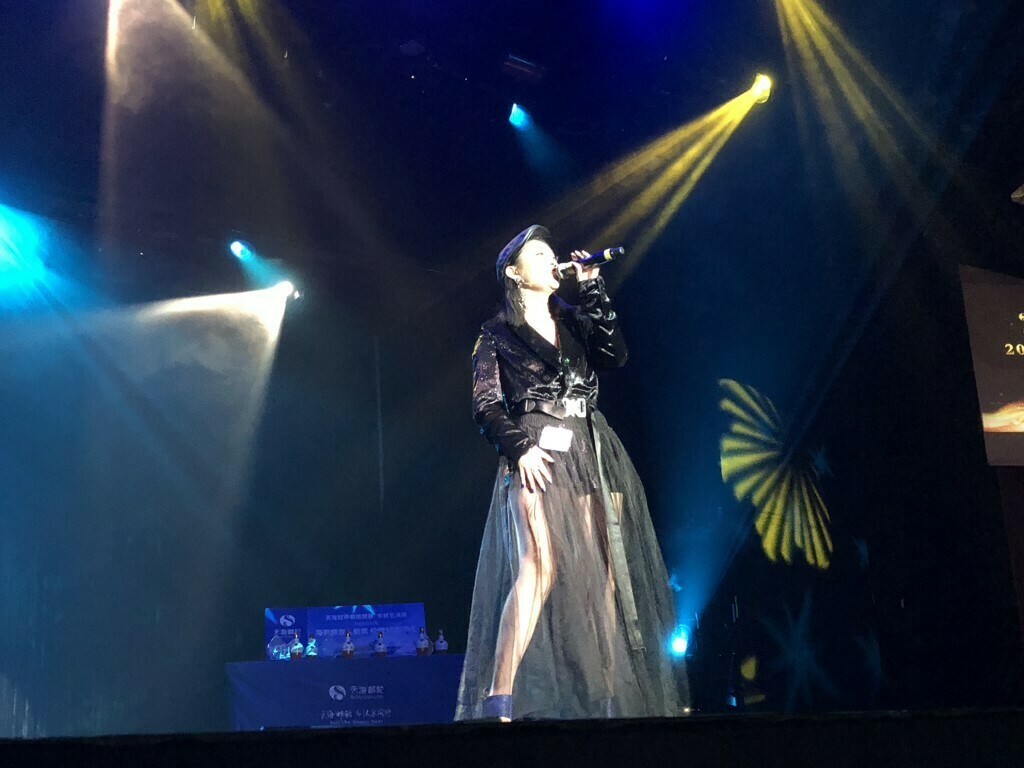 Nearly three million cruisers and social media users participated in the final selection process, according to the cruise line.
The final event took place on the ship on Dec. 8, where the 28 finalists went head to head in front of a panel of judges, including Daniela Bessia, an Argentinian singer and frequent performer onboard SkySea Golden Era, Miss Li Wennv, winner of season one of SkySea Voice, and senior SkySea Golden Era Officers.
The top three winners all got a piece of the $15,000 prize, with Miss Ye Jingwen taking home top honors. She had previously graduated from Shanghai Music College and dazzled the crowd with her performance. Li Yujie and Yan Wenjun were ranked second and third, respectively.