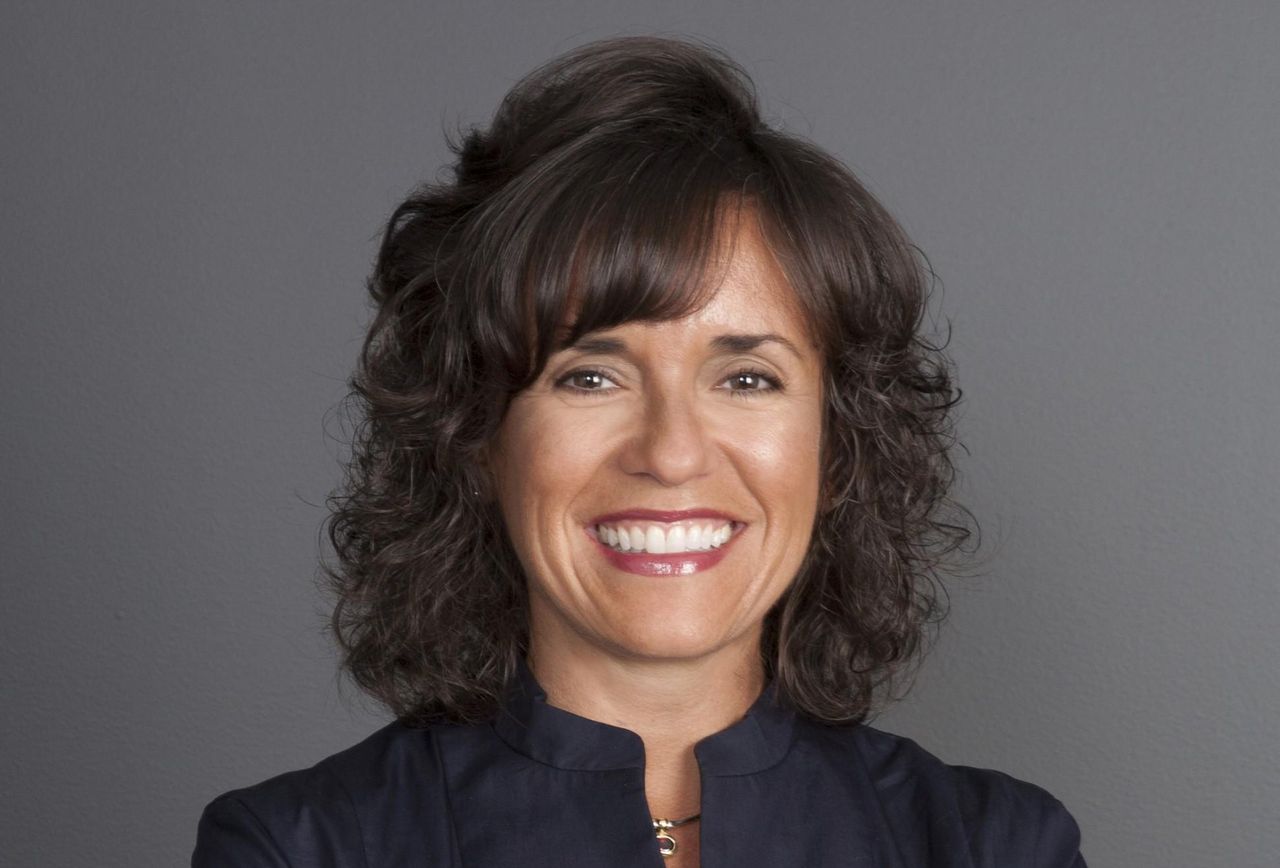 Royal Caribbean Cruises has named Martha Poulter senior vice president and chief information officer. Poulter joins RCL after spending the last 13 years of her career as CIO for major corporations such as Starwood Hotels and Resorts and GE Capital. Poulter will report directly to Adam Goldstein, president and COO of Royal Caribbean, according to a statement.
"Martha certainly has the background to make a difference at Royal Caribbean," said Goldstein. "She'll bring that experience to bear on a full range of challenges here, including our plans to evolve the fleet's IT infrastructure, keep pace with the rapid evolution underway in important areas like data privacy and security, and ramp up support for the Excalibur digital transformation that is underway across our company."
Poulter most recently served as executive vice president and CIO for Starwood Hotel and Resorts, where she led a global IT team integrated across Starwood's nine brands and operational platforms, as well as serving as a member of Starwood's leadership team. Prior to that, Poulter spent nearly two decades at General Electric, including time as CIO of GE Capital.
"I am looking forward to the opportunity to join Royal Caribbean, a company that stands for excellence and innovation in the travel industry," said Poulter. "Working with the IT team, we will help RCL develop and support the technologies necessary for running a global business in a digital world."
Poulter graduated from the University of Connecticut with a B.S. in Computer Science and Engineering and received her MBA from the University of New Haven.