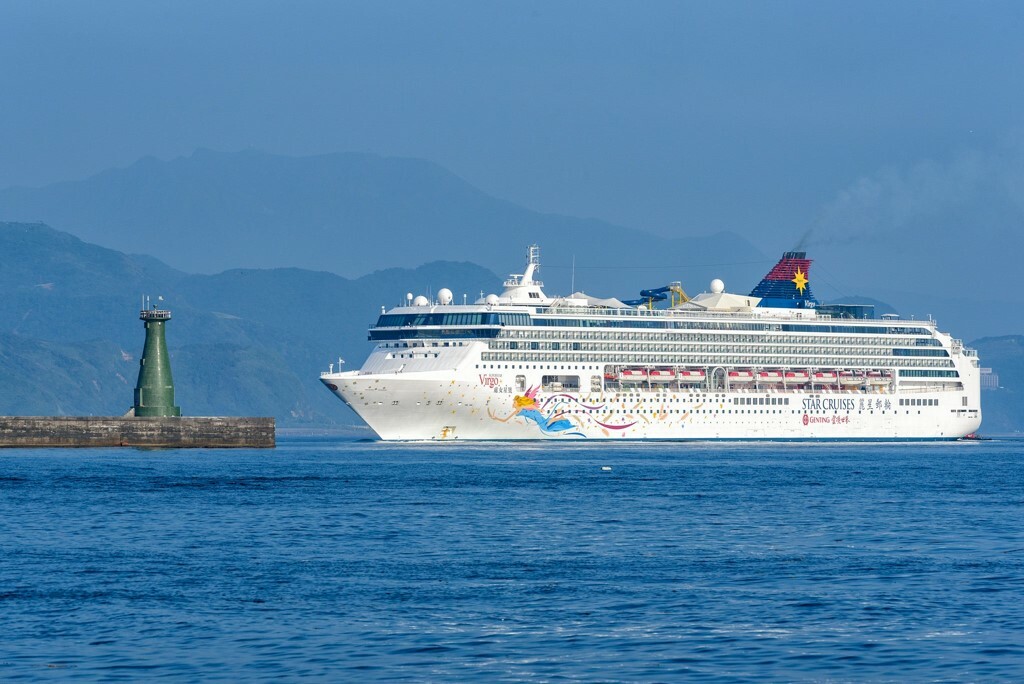 The SuperStar Gemini is moving to homeport in Bangkok in December for a five month program, offering two- and three-night cruises.
The SuperStar Libra launched its triple homeport deployment program in September, sailing from Port Klang, Penang and Phuket, offering three- and four-night cruises.
In Taiwan, the SuperStar Aquarius sails from Keelung to Japan, and the SuperStar Virgo is set to continue her China-based program through the end of November, according to Moo Lim Ang, president of Star Cruises.
As Star's ships are strategically deployed throughout Asia, the attention is on 2020, when the first of at least two Global-class 5,000-passenger ships join the company.
"We commissioned the design of the new ships to meet the growing demands of the Asian cruise market with facilities and experiences to appeal to the interests of the discerning Asian vacationer," Ang said.
2018
Looking ahead to next year, Ang said total ALBD (available lower berth days) for China cruise capacity is expected to drop around 18 percent, with Western brands pulling capacity back to Europe and North America, or shortening their deployments in China.
"We are very optimistic of the market opportunities in China as we feel that there is still plenty of room for growth in the country's cruise market with penetration relatively low," Ang said.
"As a group, Genting Cruise Lines remains committed to the China market," he added. "Star Cruises is also in the unique position as a major cruise line that is based and operates in the Asia-Pacific region and can adapt to market fluctuations and changes quickly. With a fleet of six ships, we can identify opportunities not only in China, but across the region and redeploy our capacity where it is needed rapidly."
Passengers
The company's sourcing model is a big one, with China, Hong Kong, Taiwan, Singapore, India and Malaysia all playing big roles, both domestically and for fly-cruise programs. There are also ongoing efforts in Thailand, Japan and the Philippines, Ang said.
"Cruising is definitely reaching a much wider consumer base now in Asia, moving beyond the stereotype of cruises appealing only to senior citizens," added Ang.
The market is maturing, according to Ang, and more passengers are interested in longer cruises, as highlighted by SuperStar Virgo's week-long sailings to Japan from Shanghai. He said the results had been "extremely encouraging."
Excerpt from Cruise Industry News Quarterly Magazine: Fall 2017