Iceland Pro Cruises has signed a three-year extension to operate the Ocean Diamond on a seasonal basis. The company's cruise business heading into 2018 is up 200 percent over a year ago, according to Anka Bröcker, managing director and partner at Iceland Pro Travel.
"We have renewed our charter agreement through 2020," she told Cruise Industry News. "The U.S. market is picking up quickly. The long-term plan is to have English speaking cruises and German speaking cruises."
The 189-guest vessel is chartered from SunStone Ships, while CMI Leisure handles the onboard product.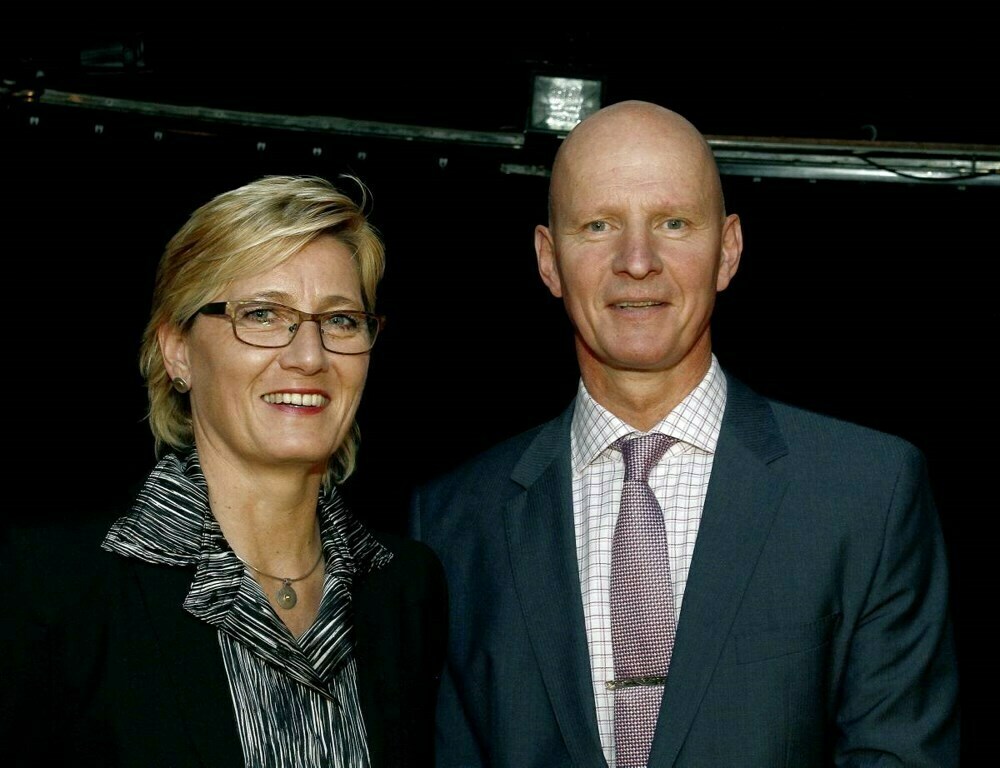 New for 2018 is an express seven-day cruise program aimed at the American market. Most departures are nine days, and longer cruises to Greenland are also offered.
With business looking good, the company is now eyeing expansion with a second vessel.
"We are looking into several ships," said Bröcker. "We know what we need, and do not need to be above 220 or 240 guests so we can get into harbors."
She said if they could find a vessel and the appropriate arrangement by the end of September, the second ship could join in time for the 2019 season. After that, planning will be for 2020.
"There are several options," Bröcker continued. "From new ships to existing ships and owners that are looking for charterers for the European summer season. And, some owners are building new ships which look very promising."
The company is offering 12 departures in 2018, including 10 circumnavigations of Iceland and two cruises to Greenland. There are also an additional three full-ship charters.
Bröcker described a healthy demand environment, with 65 percent of passenger sourcing coming from the U.S. and UK, and the balance from German-speaking markets.
She said Iceland had regained traction following the 2010 eruption of Eyjafjallajökull, which put the country back into the news cycle. In addition, ongoing security concerns in Europe have only driven more tourists to the country.
"Iceland is one of the last adventures in Europe," Bröcker added.
Iceland ProTravel describes itself as the leading tour operator specializing in Iceland, with Bröcker noting she had been in the business for 22 years, co-owning the company with Gudmundur Kjartansson.
The agency added its seasonal cruise program in 2015.
She said the cruise program was unique, offering local fish and bread aboard, and even local beers, helping to sustain local economies in both Iceland and Greenland.