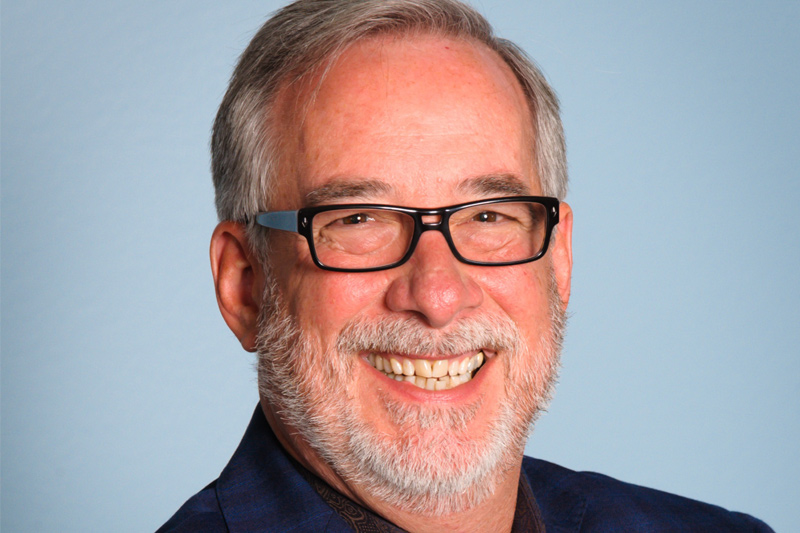 Windstar Cruises today announced the appointment of George Howell to the position of Senior Director of Guest Services starting immediately.
Howell brings nearly four decades of travel-related experience to Windstar, according to a statement.
In his new role, Howell will be responsible for leading the upscale line's call center operations, air-sea department, customer service, document fulfillment, and will manage the team of staff responsible for sales and service on all reservations for the award-winning line.
"We are truly thrilled to have a leader of George's caliber and extensive experience join our growing team in this key role. We are very proud of the outstanding service that our travel partners and guests receive today and with George on board, we aim to elevate that high standard even further, delivering the best possible customer service experience. Having worked as a travel agent and on the travel product supplier side, George really understands the needs of both travel agents and cruise guests. There is no one better to lead our team to best-in-class guest service in the industry," said Windstar President John Delaney.
Howell will be responsible for Windstar's Vacation Planning department of more than 50 customer service professionals that support sales and customer service. Howell will provide leadership and direction to support the team's delivery of accurate and timely information and product knowledge, superior sales performance and service delivery, and problem resolution to deliver excellent overall customer satisfaction. Howell will also oversee staffing; sales and service training, policies and procedures; departmental budgets; competitive analysis; air contracts; reservations system management; support for Windstar's guest loyalty program; and will head up expansion of guest add-on services including insurance, hotel packages, shore excursions and air offerings.
Howell has most recently been running the Howell Management company, providing consulting services to the travel industry in the areas of sales, operations and marketing. He previously managed the AirSea and Documentation divisions for Holland America Line and Seabourn Cruises from 2006 to 2016, responsible for all aspects of air travel and documentation for both brands, including guests traveling to and from their cruise, company business travel, and crew travel. Prior to that Howell held the role of Vice President of Revenue Development for Cruise West, led AAA Washington and AAA Arizona Travel Services divisions and has numerous years of travel agent and wholesale travel experience with Doug Fox Travel and Our World Tours.
Howell studied Aviation and Transportation at Green River Community College in Washington State, is a past president of SKAL International Seattle, a professional organization for travel executives, and currently chairs the organizations Washington State University Hospitality and Tourism Scholarship Fund. Howell has served on various travel advisory boards, including Washington State Blue Ribbon Travel Board, Disney Travel Services and ATI Hotels. George and his family live in Seattle and he enjoys skiing, tennis, hiking and traveling with family and friends.