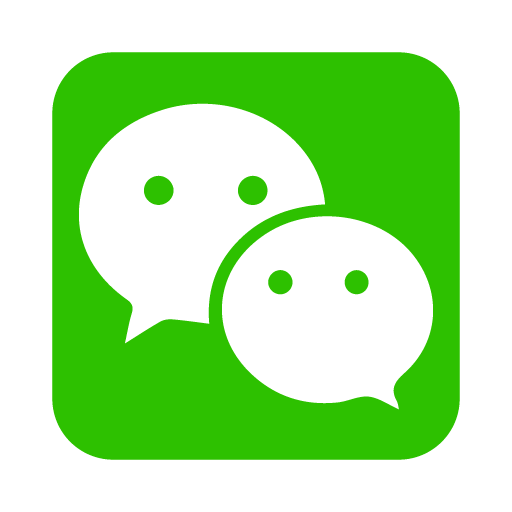 Costa Cruises today announced the launch of a new WeChat Mini Program onboard its Asia fleet.
With WeChat, China's leading social mobile application, Chinese guests will be able to enjoy hassle-free mobile payment and enhanced onboard experiences starting with Costa Atlantica on September 2, according to a statement.
WeChat is an integrated platform for instant messaging, commerce and payment services from Tencent, with over 963 million monthly active users on WeChat/Weixin.
"As a pioneer in the Chinese cruise industry, Costa Cruises constantly innovates to enhance the guest experience," said Mario Zanetti, president of Costa Group Asia. "With China being one of the world's leaders in mobile and digital advancements, we see great potential in leveraging WeChat's leading platform and technologies to not only facilitate hassle-free payment, but also provide a more immersive and digitized onboard experience for our guests."
Costa launched its first so-called Mini Program on WeChat on August 8, letting users book and pay for cruise itineraries.
"The Mini Program is the innovative feature that allows WeChat users to instantly open and access to services inside WeChat without having to download the full mobile app, thus giving users faster and better user experience. The latest announcement features an enhancement of the WeChat mini program to also include onboard entertainment booking and payment, among other functions," said Costa.