The Montreal Port Authority (MPA) has announced the the opening of its History of Ships exhibition.
The exhibition is being held at the Port Center on the second floor of the new Cruise Terminal on Alexandra Pier, at 200 De la Commune Street, Montreal. Admission is free.
This exhibition presents the Port of Montreal's rich history and its pivotal role in the socio-economic development of Montreal, Quebec and Canada, the port said.
Models of ships from different time periods illustrating the various types of cargo, including passenger transport, are on display in the exhibition hall.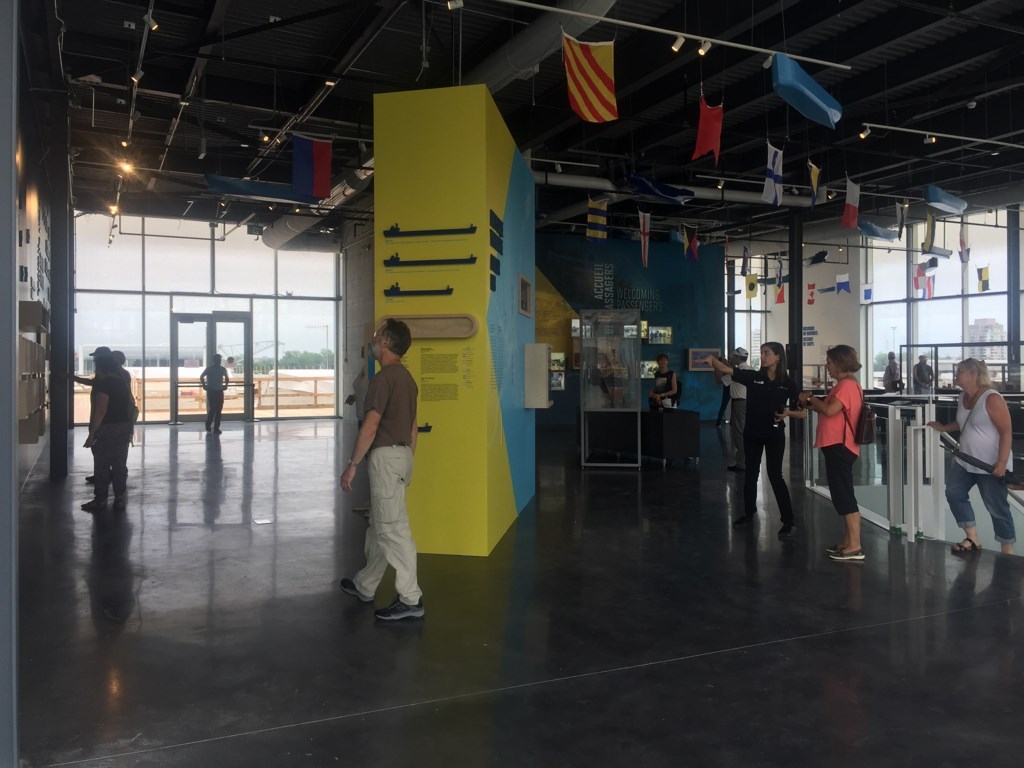 Also featured are displays of textual and visual information presenting the Port's progressive development in its operations as well as its infrastructure and facilities, from the early 20th century to the present day.
To celebrate all the 2017 festivities, the Port of Montreal wants to show that historically, it has been a key player in the past and the present, and is resolutely focused on the future.
"We are delighted to help Montrealers, and visitors, discover the Port of Montreal's rich history through this exhibition for free. History of Ships aims to raise interest in our city's maritime heritage and to showcase the benefits and value brought by the Port of Montreal. The year 2017 is a great opportunity to remember the bonds uniting the destinies of the Port, the City of Montreal and Canada," said Sylvie Vachon, President and CEO of the Montreal Port Authority.