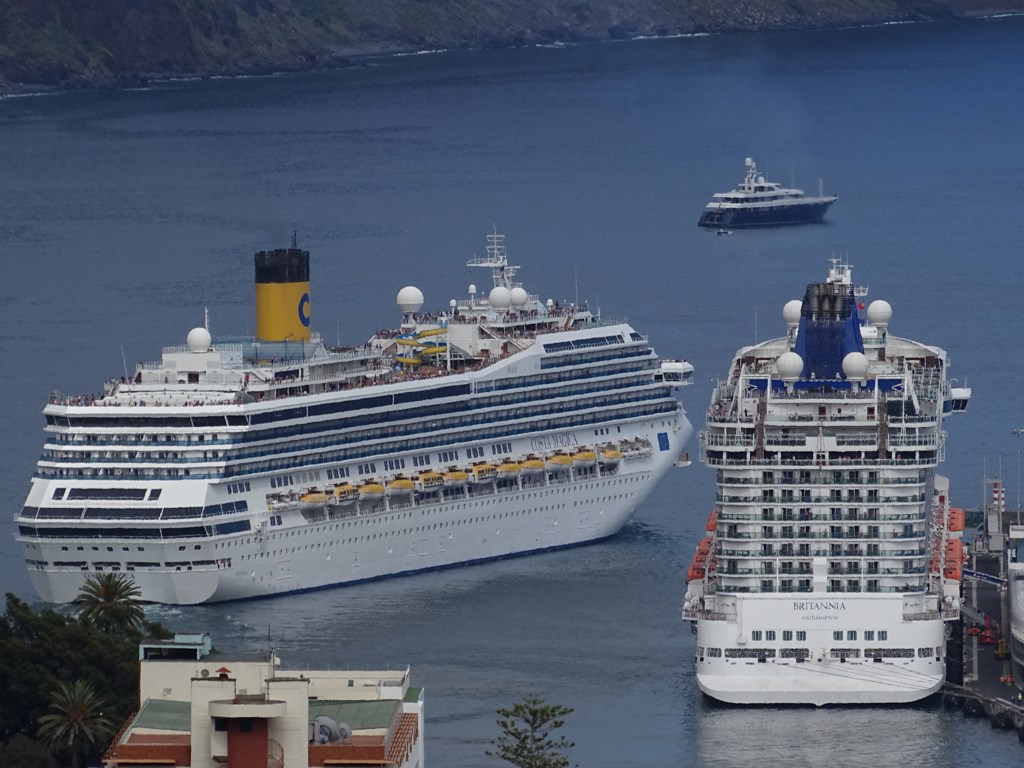 Carnival Corporation posted (U.S. GAAP) net income of $379 million, or $0.52 diluted per share, on revenues of $3.9 billion for its second quarter ended May 31, 2017, compared to net income of $605 million, or $0.80 diluted per share, on revenues of $3.7 billion for the same period last year.
Increased operating and non-operating costs contributed to reducing net income. But despite increases in all categories of operating costs, especially fuel, operating income was up slightly year-over-year, due to increased revenues. However, Carnival also reported non operating expenses of $116 million this year compared non-operating income of $129 million last year, which largely explained the drop in net income.
Carnival carried 2,906,000 passengers in its second quarter of this year, compared to 2,781,000 last year, and reported 21,233,277 passenger cruise days vs. 20,500,413.
Gross revenue per passenger day was up noticeably year-over-year at $185.79, consisting of $135.25 for tickets and $50.53 for onboard spend, tours and others, compared to $180.72 last year with ticket revenue per day at $131.51 and onboard, tours and others at $49.21.
Carnival attributed the increased ticket revenue to stronger close-in pricing, while a variety of initiatives drove onboard spending on both sides of the Atlantic (excluding China and Autralia).
For the six-month period, Carnival reported net income of $730 million, or $1.00 per share, on revenues of $7.7 billion, compared to net income of $747 million, or $0.98 last year, on revenues of $7.4 billion.
The increase in earnings per share were due to fewer outstanding shares because of the company's share buy-back program.