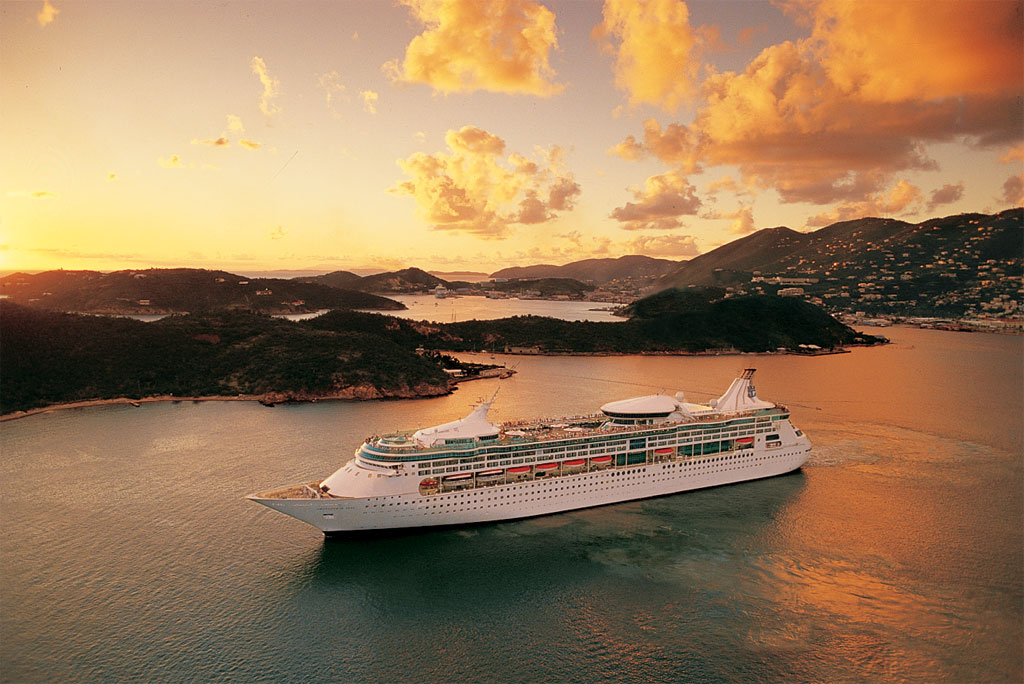 Royal Caribbean International has announced its return to New Orleans with a seasonal home-based cruise ship in late 2018.
The Vision of the Seas will sail seven-night itineraries to culture-rich destinations across the Bahamas and Yucatan Peninsula from the Port of New Orleans' Julia Street Cruise Terminal. The ship will sail on Saturdays.
"The Port of New Orleans is thrilled to welcome back Royal Caribbean. We look forward to working productively together for many years to come," said Brandy Christian, Port President and CEO. "Our City's energy and music, culinary and cultural attractions perfectly compliment the Caribbean cruise experience. Our cruise business continues to grow, as does the variety of itineraries offered, as most cruise passengers spend an average of two nights in the region, either before or after their cruise."
The Port handled 1,070,695 cruise passengers in 2016 and ranks as the sixth-largest cruise port in the United States, with direct industry expenditures in Louisiana of $406 million.
"New Orleans is becoming a more accessible city for international visitors now that we have direct air service to Panama, Frankfurt and London on Copa, Condor and British Airways, respectively," said Christian, who also serves as chair of the Cruise Committee for the American Association of Port Authorities. "We have always enjoyed a sizeable drive-in market from Louisiana and nearby states, as well."
Mark Romig, President and CEO of the New Orleans Tourism Marketing Corporation, the city's official leisure travel promotion agency added: "We welcome Royal Caribbean back to New Orleans and look forward to a successful partnership. We know RCCL as a trusted brand name in the cruise industry and we look forward to their guests spending time exploring all that our city has to offer before and after their cruise."
"The return of Royal Caribbean to New Orleans with the Vision of the Seas is excellent news," said Kim Priez, Senior Vice President of Tourism, New Orleans Convention & Visitors Bureau. "In 2016, New Orleans broke all previous visitation records by attracting 10.45 million visitors from around the world. New Orleans' unique and authentic culture combined with these cruise offerings makes the Crescent City a world-class destination that is increasing in popularity year after year."
Before repositioning to New Orleans on Dec. 15, 2018, Vision of the Seas will offer two 16-night sailings through the Panama Canal from Miami to Los Angeles and from Los Angeles to New Orleans – marking the first time in three years a Royal Caribbean cruise ship will traverse the Panama Canal.