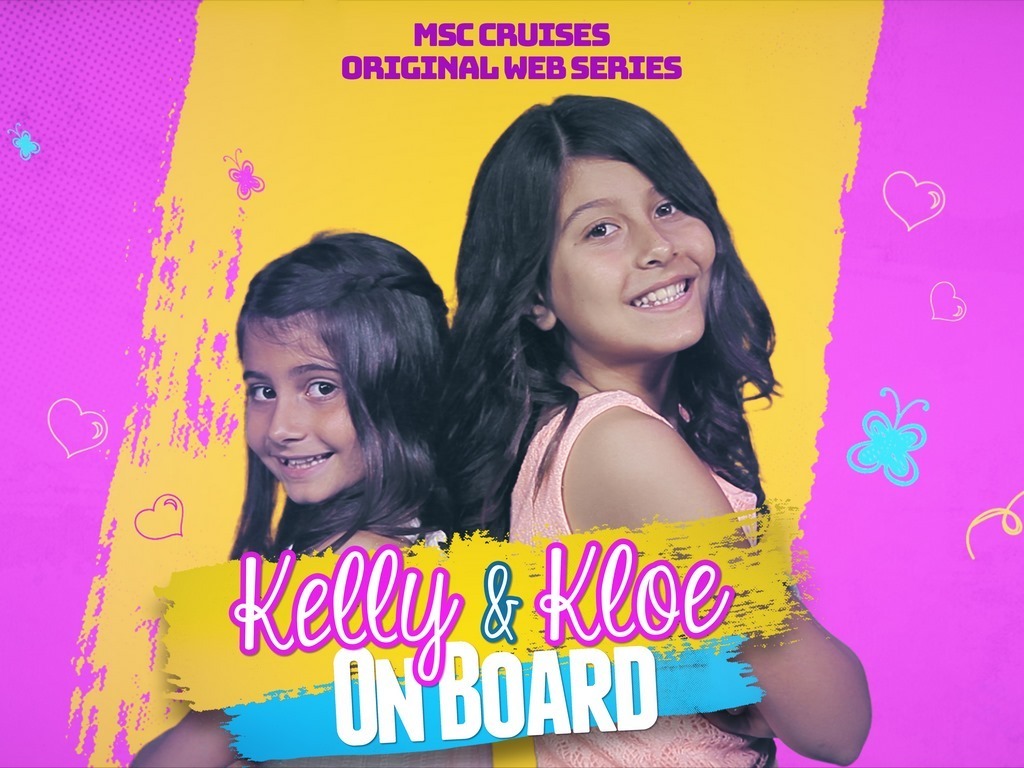 MSC Cruises is offering younger guests the opportunity to star in its web series Kelly & Kloe.
According to a press release, onboard auditions are now open as the show gears up for its second season. Children onboard between the ages of eight and 17 can audition for a number of roles in the new series and they will perform the show's theme song and dance routine and explain on camera why they would like to be featured.
Video link: https://www.youtube.com/watch?v=bZWpuUC3gLo
"Both on and off board, Kelly & Kloe proved very popular with our guests in 2016, and we are delighted to be producing a second series for its fans," said Matteo Mancini, Children's Entertainment Manager at MSC Cruises. "At MSC Cruises we strive to offer the best entertainment in a unique and exciting way. That is why we are so excited to be able to offer our kids the chance to star in series two of Kelly & Kloe. Auditions are now open on all ships in our fleet."
All entries across the entire MSC Cruises fleet will be collected and reviewed by a judging panel including members of the MSC Cruises' entertainment division as well as the writer, series producer and director of the series. Judges include Roberto Cuccarini, Roberto di Napoli, and Andrea Parodi. Characters will be selected in June, September, and November 2017.