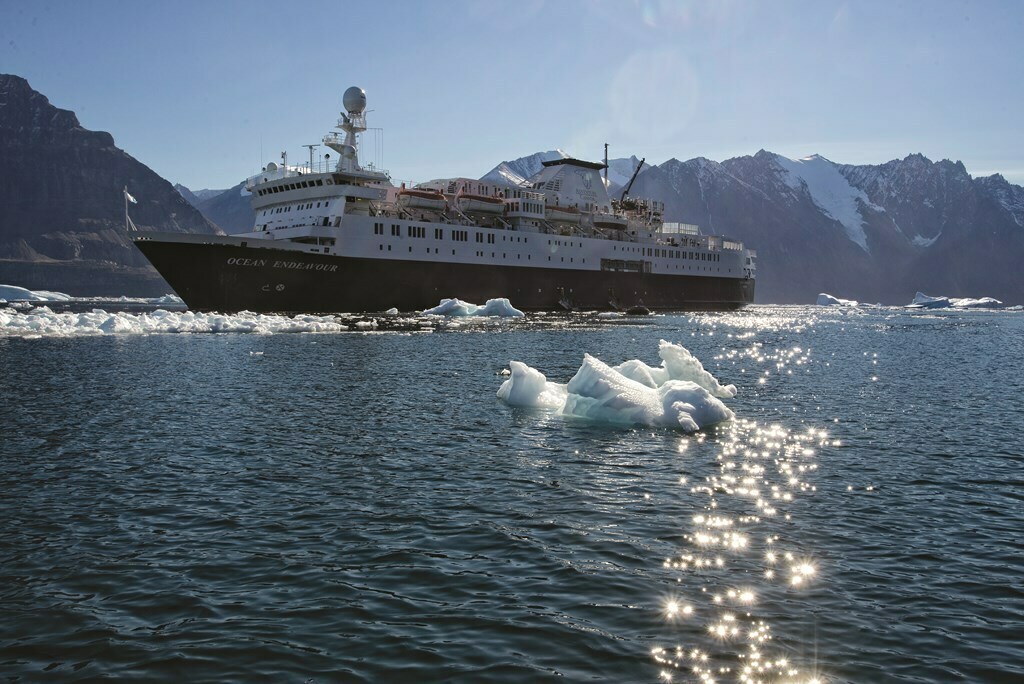 The Association of Arctic Expedition Cruise Operators (AECO) has presented a set of Community Guidelines aimed at Arctic tourists, according to a press release.
Local stakeholders collaborated developing the guidelines, which provide travelers with dos and don'ts when visiting Arctic communities. In addition to advice, the tool includes a template that Arctic towns and hamlets can use to establish guidelines specific to their own community.
"We are working to promote sustainable tourism in the Arctic, and social and cultural interactions between visitors and locals are an important part of that. We know that many Arctic communities welcome the economic opportunities associated with increased tourism. We want to educate tourists and tour operators on how they can make sure that their visit benefits the local community," said Frigg Jørgensen, Executive Director of AECO.
"Ultimately, it is the local communities in cooperation with tour operators that are best placed to advise tourists on what they should and shouldn't do. We are excited to present a template that can be used to create Community Specific Guidelines. The template is a starting point for communities that want to work with tour operators to educate visitors on how they can make a positive impact. Using a common format will make it easier for tourists and operators to quickly understand what they should keep in mind in each place they visit," noted Anders la Cour Vahl, Deputy Director of Visit Greenland, a member of AECO.
The project is funded by the Nordic Fund, and the Community Guidelines and template for Community Specific Guidelines are available from all partners in the project.