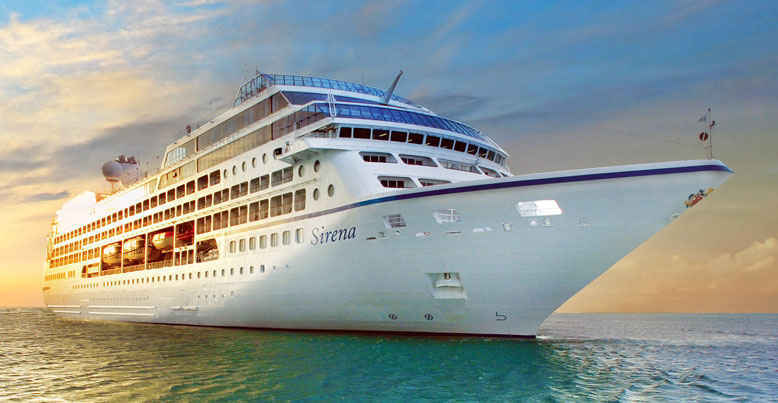 Oceania Cruises' Sirena is making here second call this year to Pago Pago Harbor following her maiden call earlier in the year, according to the American Samoa Visitors Bureau.
Arriving 8:00 am Wednesday May 3 from Suva, Fiji, the ship will depart at 5:00 pm for Hilo, Hawaii. Carrying 803 passengers and 375 crew the Sirena is on a 27-night cruise from Auckland to Pape'ete.
Local tour operators will be on hand, offering a wide range of excursions, while a vendors marketplace will be set up at Fagatogo Malae, a two-minute walk from the Port in the center of the town area.
Visitors bureau staff including Miss American Samoa, Antonina Lilomaiava, will have a information tent giving our maps and guides, and will be available to answer questions.
In related news, the 18th Steinlager I'a Lapo'a Game Fishing Tournament is underway with more than $25,000 in prices. The organizer of the week-long event is the Pago Pago Game Fishing Association.
The American Samoa Visitors Bureau is also joining neighboring countries from around the Pacific for the 4th South Pacific Tourism Exchange in Sydney later this month.