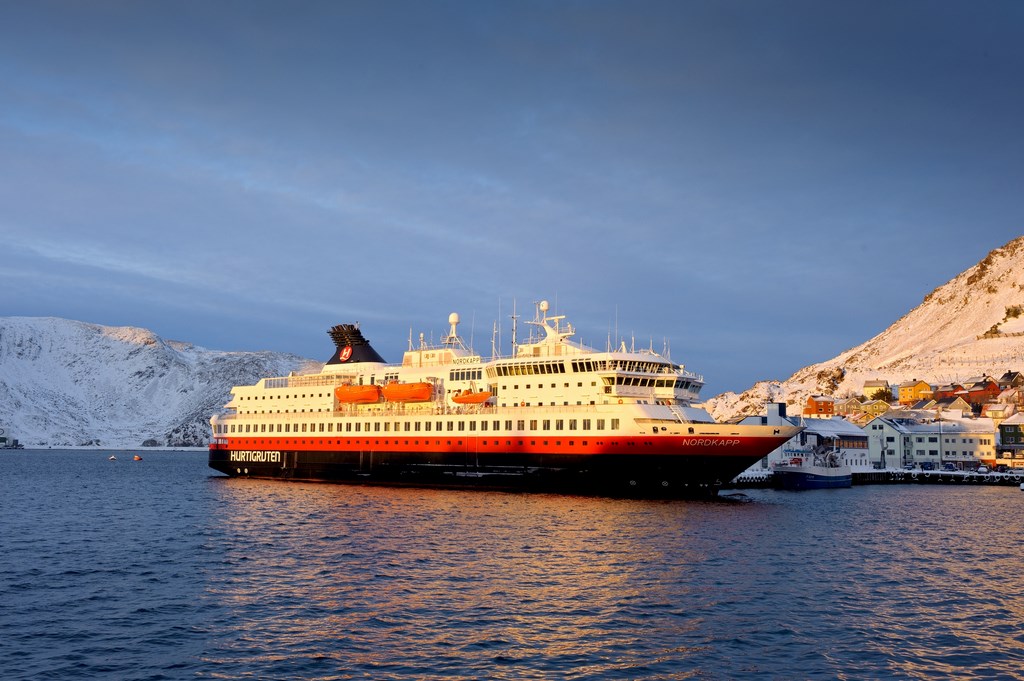 Norwegians rated Hurtigruten highest among travel companies operating in their country, according to an annual survey by the Apeland and Reputation Institute of Norway.
The so-called RepTrak Norge survey 2017 tracks the reputation of some 50 high-profile companies in Norway.
Receiving the highest survey score, Hurtigruten was followed by the national airline Wideroe, the Oslo-Gardermoen airport train, SAS, Norwegian Air, NSB (Norwegian railways), and Ryan Air.