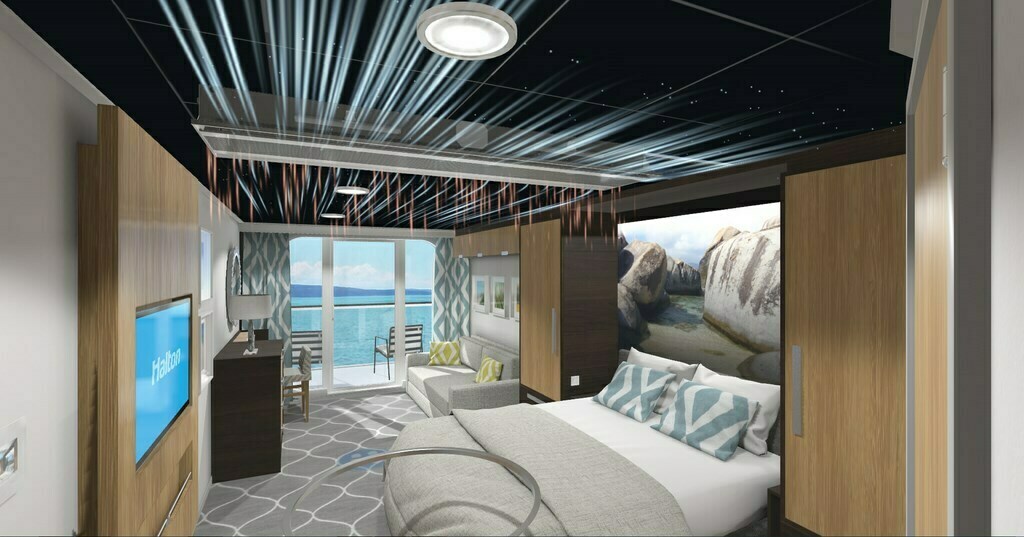 Halton has announced a new system that provides substantial savings in cabin ventilation life cycle costs. The company has 20 years of experience in cabin ventilation and has delivered ventilation equipment for over 100,000 cabins, according to a statement.
Halton Marine is introducing a completely new cabin ventilation system for cruise ships. Halton chilled beam is an air conditioning system for cooling, heating and ventilating spaces where good indoor climate and individual space control are needed.
The chilled beam system is an air/water system that utilizes the heat transfer properties of water and provides indoor climate conditions with energy efficiency, said the company.
Chilled beam systems are designed to use the dry cooling principle, operating with conditions where condensation is prevented by system design and controls. Operation of the product is designed so that filtering of the recirculated air is not needed.
The efficient mixing of chilled beam ventilation system results in uniform air quality inside the cabin. Supply air is diffused from linear slots on the product. Chilled beams use the primary air to induce and recirculate the room air through the heat exchanger of the unit, resulting in high cooling capacities and excellent thermal conditions in the space without a fan, according to a statement.
According to an independent study, chilled beams offer substantially lower life cycle costs compared to more traditional systems like fan coils. There are no filters that require changing, or a fan with electrical consumption and maintenance needs. But it is not only about savings, it is about the comfortable conditions. The chilled beam system offers more comfortable cabin ventilation conditions; individual control of temperature, draught free conditions also in maximum cooling loads and low sound levels.