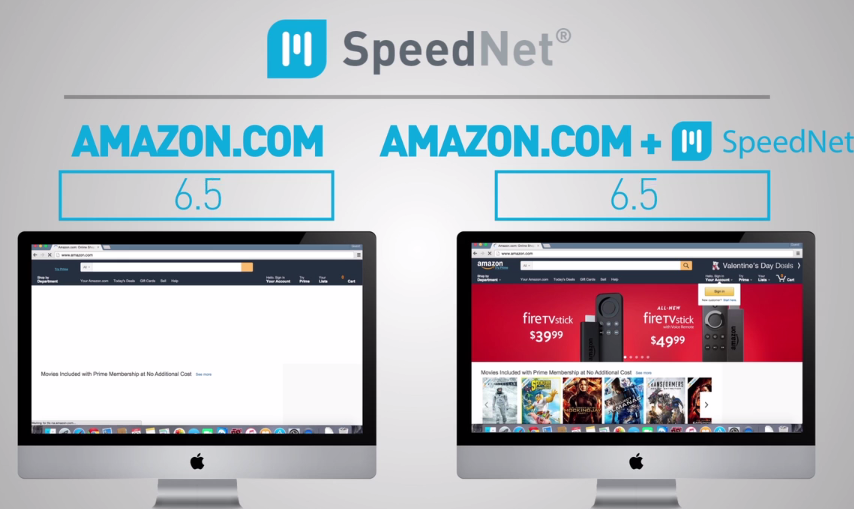 Global Eagle Entertainment Inc. will showcase its platform of cruise industry satellite connectivity, content solutions and capabilities next week at a trade event in South Florida, according to a prepared statement.
The company's presence includes EMC, which was acquired in July 2016. The combined company is being rebranded as Global Eagle to reflect its new identity as "the world's largest provider of connectivity and content for rapidly growing mobility satellite markets, including aviation, maritime and land-based locations," the company said.
"The cohesive Global Eagle brand identity communicates this strength and our worldwide reach, while speaking to our vision, agility in the marketplace, collaborative style and trusted expertise," said Ole Kristian Sivertsen, president of Global Eagle's cruise, ferry and yacht services. "The combination of the legacy companies creates a true powerhouse of connectivity and content that will give today's cruising passengers a quality of experience second to none."
Global Eagle will introduce its next-generation SpeedNet technology that delivers high-speed Wi-Fi downloads and a new satellite portal that will enable cruise lines to stream internet and entertainment choices directly to passengers' own mobile devices anywhere on the ship.
The company will also unveil the industry's broadest selection of live TV programming for cruise ships.