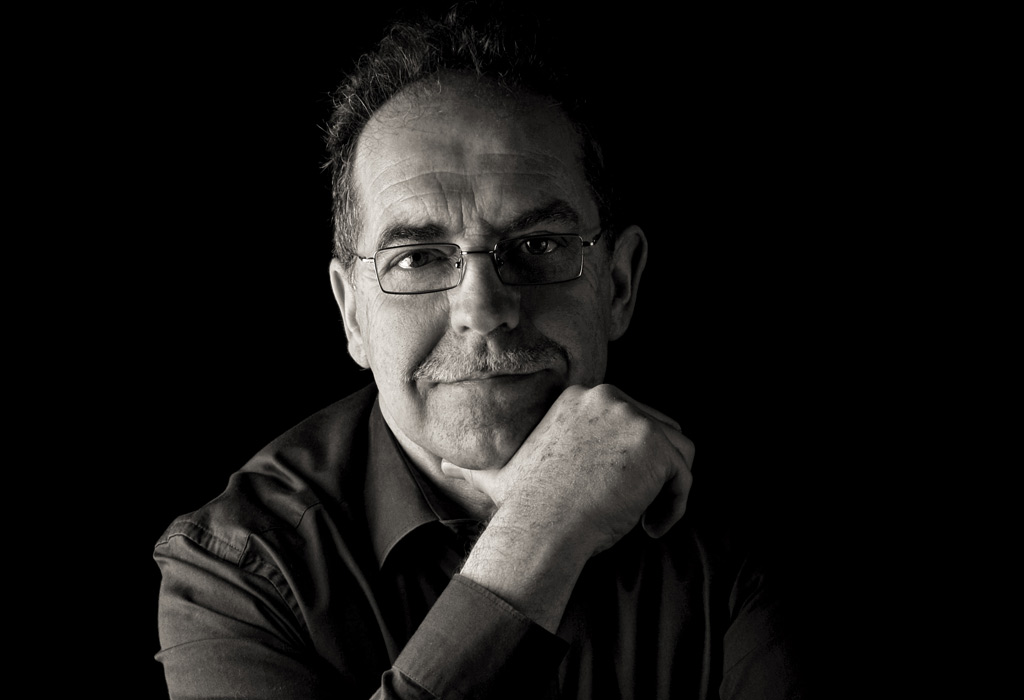 Dream Cruises has announced a new collaboration with Jean-Marie Dessard, Belgian chocolatier and master sugar artist, to create an Easter chocolate paradise onboard Genting Dream, according to a statement.
Best known for his world-record breaking creation of "The Largest Sugar Bell" in 1984, Dessard will curate a special collection of Belgian chocolate delicacies, exclusively available to guests of the Genting Dream on select sailings.
The collection will include thematic chocolate tea set, specialty beverages and pastries, as well as the limited-edition "Dream Cruises x JMD Asia Collection" truffles set, which comprises nine handmade truffles.
Also a well-acclaimed artist, Dessard's passion for chocolate translates into vivid portraits of international celebrities, using melted chocolate as his medium of choice. Dessard will lend his expertise to a series of enrichment programs onboard, such as live showcase of sugar art and chocolate painting, as well as chocolate and wine pairing workshops.