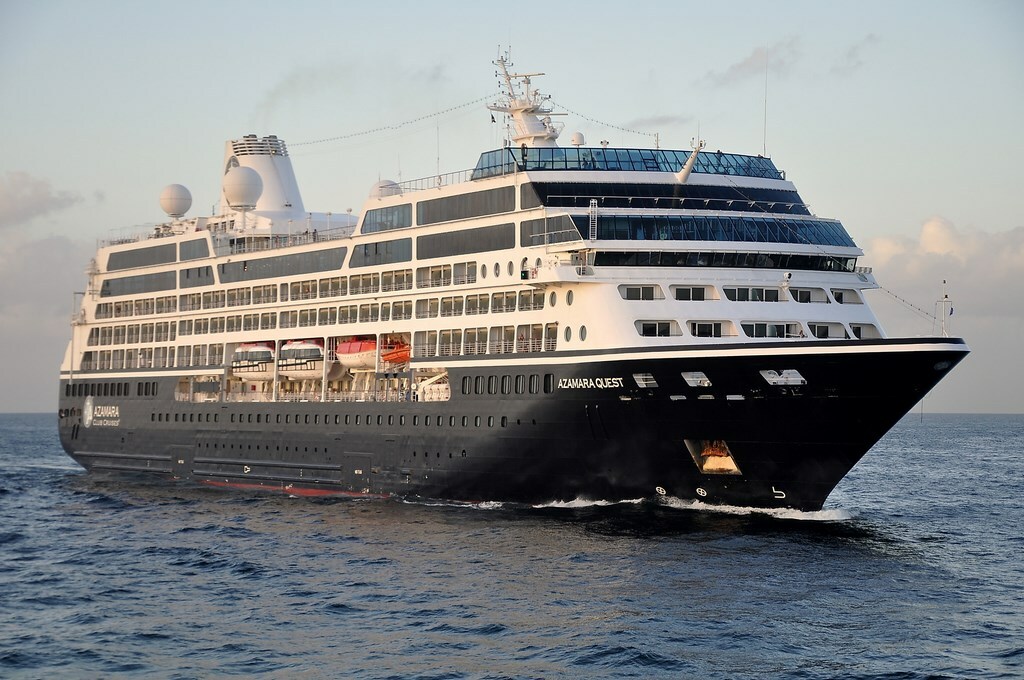 Another cruise line is building up North American capacity while reducing its footprint in Europe as Azamara Club Cruises announced its 2019 itineraries to a record 250 ports of call, including 45 maiden ports, 69 countries, 94 overnight stays, and 145 late night stays.
New offerings will include Azamara's first-ever sailings to Alaska, 9 Special Events Voyages and 9 Country Intensive Voyages.
"Our 2019 itineraries span the world with new ports and destinations such as Alaska and go deeper than ever before into local cultures with one-of-a-kind experiences that you can't find through local tour services. We are confident that our growing number of first-time and millennial cruisers, along with repeat customers, will find that the new itineraries offer the type of personalized and unique experiences they seek," said Larry Pimentel, President & CEO of Azamara Club Cruises. "With the new itineraries, we are continuing to build upon our Stay Longer, Experience More brand positioning, with more onshore opportunities that allow guests to connect with locals for enriching travel moments, both on land and at sea."
Azamara is offering Alaska experiences through 11 voyages each spanning eight to 10 days between May and September of 2019.
The line's new Alaska voyages will feature more time in port with many late night stays, the company said, allowing nighttime experiences.
For a full list of 2019 Azamara Voyages, visit https://www.azamaraclubcruises.com/2019