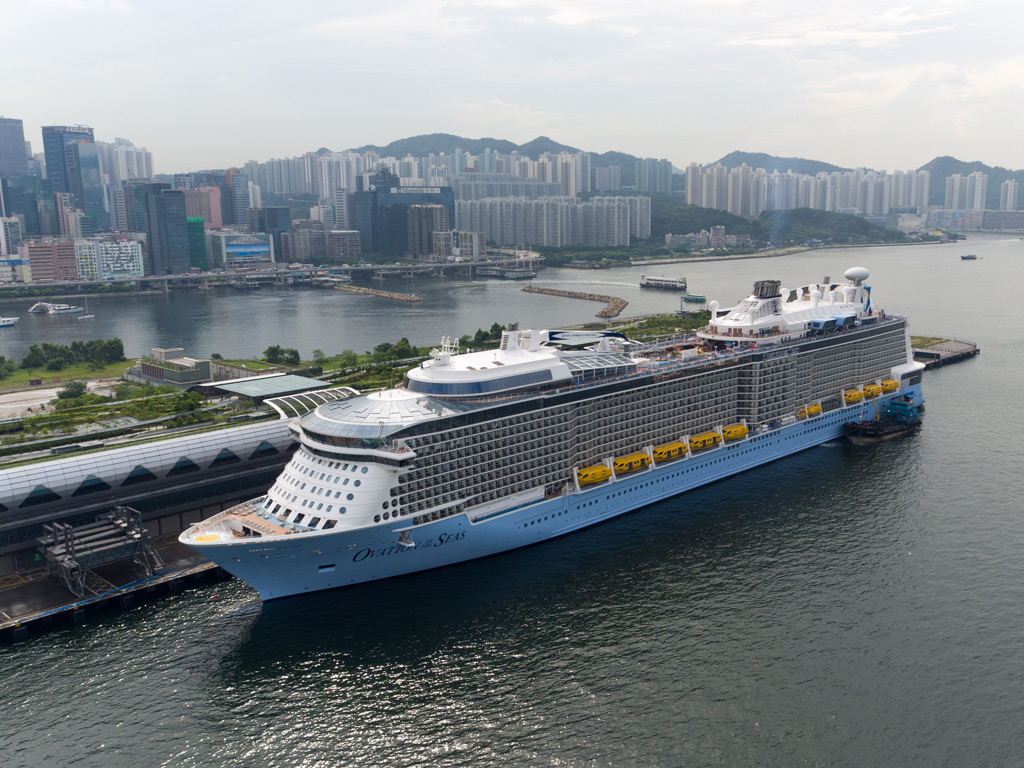 The Mediterranean is no longer the second largest cruise market by capacity, according to the 2017-2018 Cruise Industry News Annual Report.
Growth in the Asia/Pacific region, including China, has propelled the market to the second largest region, overtaking the Mediterranean, which is seeing a decrease in cruise capacity in 2017.
The Asia/Pacific numbers do not include Australia, which Cruise Industry News tabulates as its own market.
Mediterranean capacity is down to a level last seen in 2009, while the industry as a whole is considerably larger this year.
About the Annual Report:
The Cruise Industry News Annual Report is the only book of its kind, presenting the worldwide cruise industry through 2027 in 400 pages.
Statistics are independently researched. See a preview of last year's edition by clicking here.
The report covers everything from new ships on order to supply-and-demand scenarios from 1987 through 2027+. Plus there is a future outlook, complete growth projections for each cruise line, regional market reports, and detailed ship deployment by region and market, covering all the cruise lines.