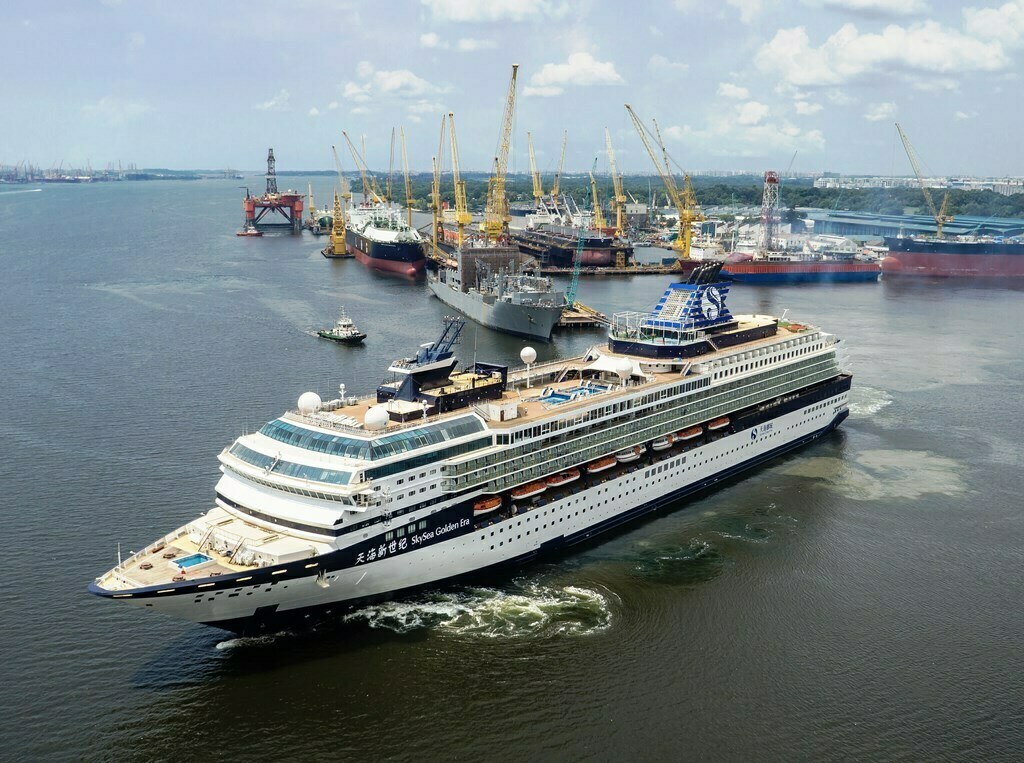 Source markets may be opening beyond China for SkySea Cruise Line.
The big news this spring will be the addition of South Korea as a source market. Korea passengers will board the ship in Busan, sail to Japan and then disembark in Shanghai and fly home.
Balancing the onboard product between Chinese and Korean passengers will be among the challenges for the company, which is a joint venture involving Royal Caribbean Cruises and Ctrip.
Ken Muskat joined the company as CEO in January, previously holding posts with MSC and Royal Caribbean. Min Fan has moved up to chairman, and will be the driving force on investments in the brand (more ships), and developing the long-term strategic vision of the cruise line.