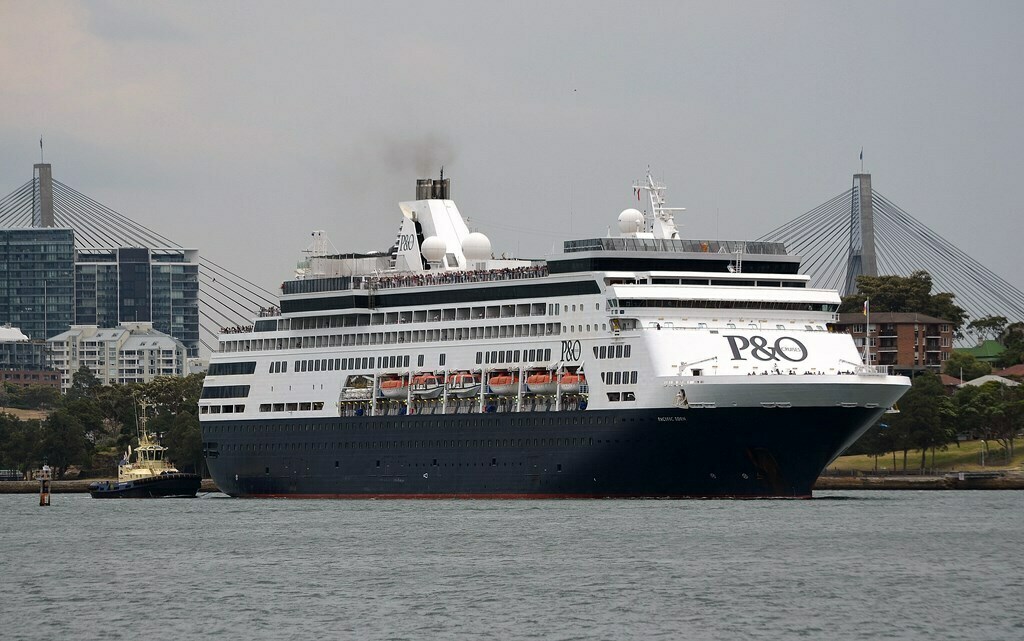 P&O Cruises Australia a overnight Bali call on cruises from Fremantle aboard Pacific Eden.
The overnight call features in the cruise line's 12-day Indonesian cruises departing Fremantle on April 9 and May 28, 2017, which also include visits to Komodo Island, Lombok and Probolinggo. The May departure is priced from $899 per person quad share.
P&O Cruises President Sture Myrmell said the cruise line was excited about its new Indonesian itinerary which provided more time for guests to enjoy Bali from dawn to dusk.
"We're always thinking of ways to introduce new experiences into our itineraries and by opening up our Indonesian cruises to include overnight stays in Bali, we're allowing our guests the freedom to really immerse themselves in the beautiful Balinese culture," Myrmell said.
"With our fare including accommodation, transport, meals, and calls to four Indonesian ports, this cruise really represents unbeatable holiday value.
"As well as offering a relaxing and great value way to holiday in the region, our Indonesian cruises offer the chance to see the beauty of the Western Australian coastline as well as the phenomena of The Wallace Line, a transitional zone between Asia and Australia where the flora and fauna changes dramatically."
The new itinerary is part of P&O's biggest Fremantle season with one of its latest ships, the 1,500-guest Pacific Eden, returning for a three-month season from April 9 to July 3, 2017.