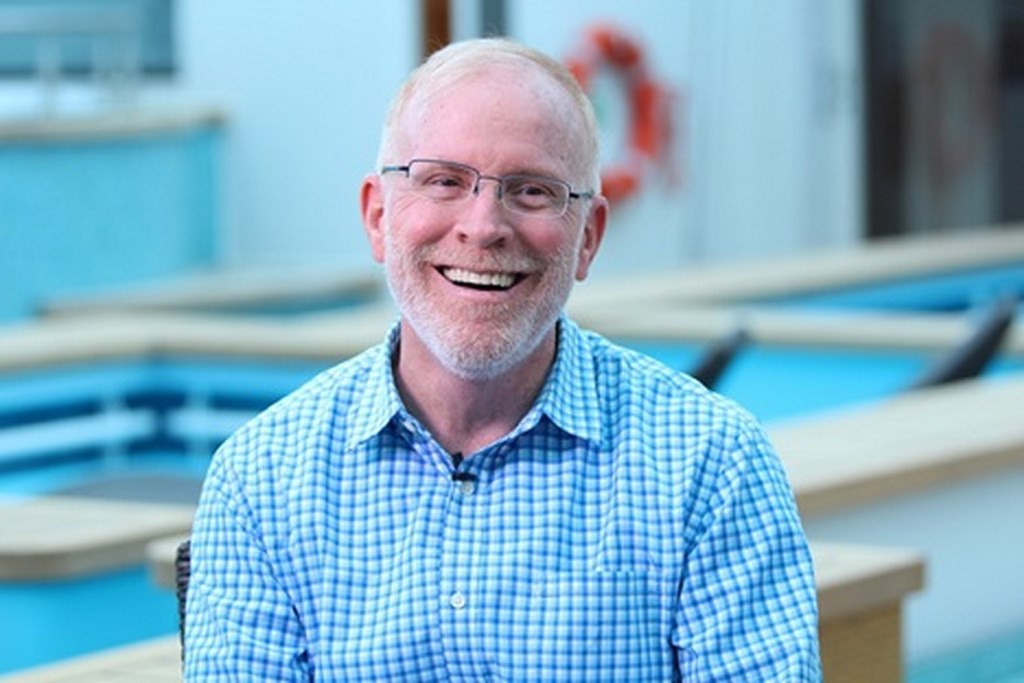 Kevin Sheehan, the former president and CEO of Norwegian Cruise Line, has made a return to the cruise industry, according to an article from Charles Elmor in myPalmBeachPost.
The website reported that Sheehan is part of a recently-formed ownership group that has purchased Bahamas Paradise Cruise Line, which operates the Grand Celebration on short cruises from Palm Beach to the Bahamas. The new company is Paradise Cruise Line.
Sheehan was named president and CEO of Scientific Games Corporation earlier this year.
"The purchase of Paradise Cruise Line is a family investment with a strong executive management team," Sheehan told myPalmBeachPost on Tuesday. Further details are in the myPalmBeachPost article.
Oneil Khosa is the managing partner of the new venture with Sheehan, and also a co-owner.
Khosa formerly worked for Louis Group in India and was managing director of Blue Ocean Cruises, which ran a cruise line out of India for a short period of time in 2010.
He was previously with DVB Bank, in the shipping sector managing cruise and ferry assets, and before that, worked onboard ships with Royal Caribbean.
Khosa told myPalmBeachPost the company planned to "add more capacity." He did not immediately reply to a request for comment from Cruise Industry News.
In addition, recently, Bahamas Paradise Cruise Line has been linked to a class-action lawsuit settlement involving Caribbean Cruise Line.