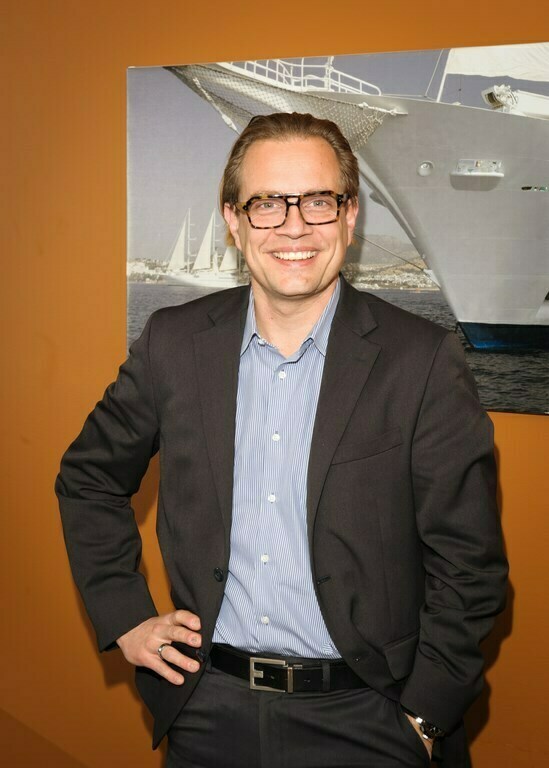 Windstar Cruises announced the appointment of Christopher Prelog to the position of vice president of fleet operations. He makes the move from Seabourn, where he was vice president of hotel operations and hotel entertainment.
"We are thrilled to be welcoming Chris to Windstar," said Windstar President John Delaney. "Chris has a vision of future trends and commitment to excellence in the guest experience arena that is unrivaled. His acumen for presenting quality products with innovative flair will be well received by our discerning clientele who enjoy the best of the best in understated fashion. Our top-notch ship and shore-side teams look forward to working with Chris to bring to life the perfect pairing of classy yet casual, which is ideally suited to Windstar's true small ship experience and our iconic sailing and all-suite yachts."
Prelog brings more than 20 years of cruise-related job experience to Windstar. In his new role, Prelog will be responsible for the line's overall hotel operations encompassing the complete guest experience including culinary, entertainment, and guest services, as well as oversight of all administrative, nautical and port operations including purchasing and logistics.
Prelog will begin with Windstar in early January 2017.
Prelog was educated in Austria, earning a Bachelor's degree in tourism and hospitality management from the esteemed Bad Gleichenberg Institute. After graduation, he worked at several Austrian hotels including the Vienna Hilton before his debut as an up-and-comer in the cruise industry, starting in 1998 as an onboard assistant maitre d' hotel. Prelog progressed through various management levels at sea and then ashore, with increasing spheres of responsibility touching all aspects of marine hotel operations in the luxury cruise market. Prelog's work has been recognized with top awards and resounding accolades by cruise guests and industry insiders including travel agents and top travel publications.