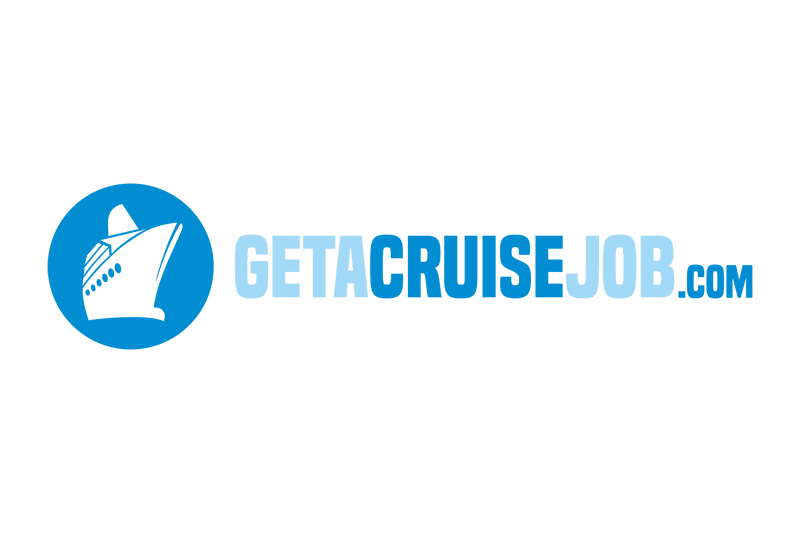 GetaCruiseJob.com, a new website targeted to those looking to work aboard ships, is offering potential employees a stream-lined application process.
The site features easy to navigate cruise ship jobs.
For recruiters and cruise lines, job listings are currently complimentary using the coupon code CruiseJob.
Applying for jobs is also free for candidates.
The start-up website is mobile friendly and has jobs broken down into categories ranging from food and beverage to deck and engine. Employer listings span 30 days, with various packages offered to list employment opportunities on cruise jobs.