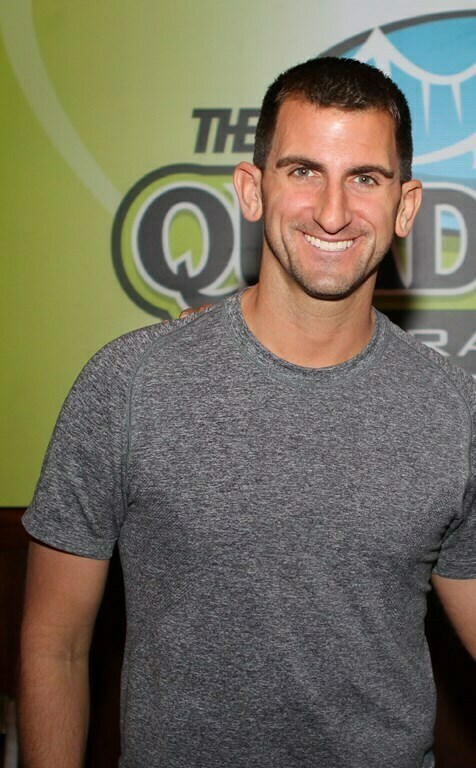 On the 14-day Crystal Serenity sailing from New Orleans to Miami, extreme runner Dane Rauschenberg will complete a full marathon on the ship on December 11, 2016.
A 26.2-mile run translates to approximately 96 laps around the Promenade Deck. Once completed Rauschenberg will be the first to run a marathon at sea, according to Crystal.
The challenge is the latest in Rauschenberg's long career as a long-distance runner, which has seen him complete 52 marathons in 52 consecutive weekends, as well a 350-mile run up the coast of his native Oregon and a 202-mile relay, solo.
Rauschenberg will also share tales and experiences from his colorful career during presentations aboard.
"'Mind, Body & Spirit' voyages are among our most popular, as our guests are not just culturally and globally savvy travelers, but also active and inquisitive individuals," said Crystal CEO and president, Edie Rodriguez. "To have such a passionate athlete as Dane Rauschenberg aboard will certainly entertain, but also inspire travelers, whether they, too, are avid runners or prefer sunset walks around the promenade. The point is, there is always an option for those who seek health and wellness activities, even while traveling the world."
Joining Rauschenberg in the wellness focused programming are meditation and yoga instructor Dina Michelle and lifestyle and wellness expert Barbara Udell. Michelle will offer classes in the state-of-the-art fitness center, while Udell will share her experiences and research in the fields of lifestyle, longevity and behavioral health education.
.