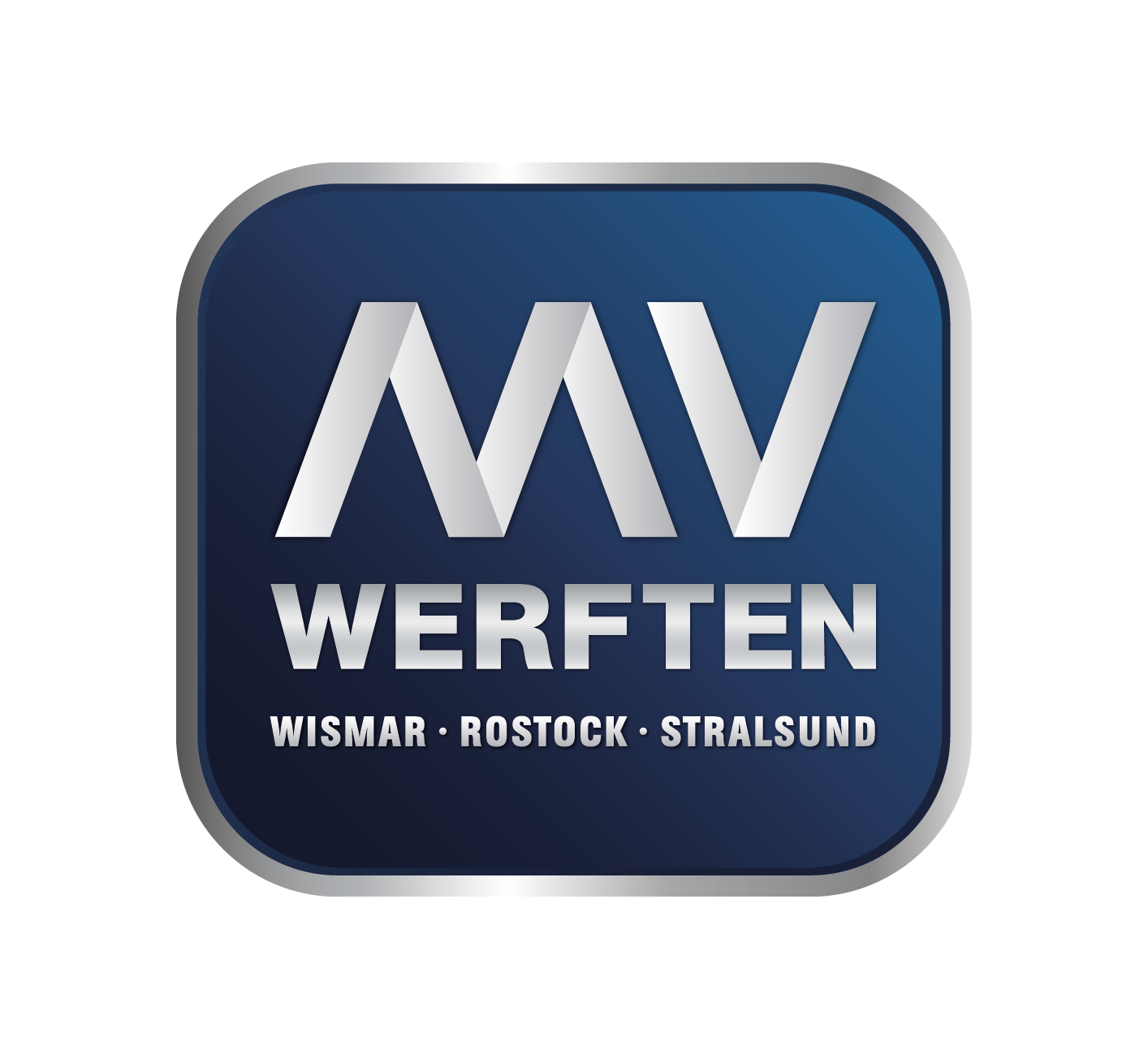 Genting Hong Kong announced that the three shipyards in the German State of Mecklenburg-Vorpommern (Nordic Yards) bought this April will be named as "MV WERFTEN", and will be managed in Wismar with the intent to build three large cruise ships per year.
Lloyd Werft located in Bremerhaven and bought last September will focus on its prior business of repairs, conversion and building of megayachts.
"To make MV WERFTEN one of the world's most modern and efficient cruise shipyards, we will invest 100 million euros in a thin plate laser welding line, a cabin module factory, a new covered section block building hall, the modernization of manufacturing control systems and new executive and employee offices and facilities," said Tan Sri KT Lim, the Chairman and Chief Executive of the Genting Group.
"We are also pleased to announce Mr. Jarmo Laakso as the Managing Director of MV WERFTEN. Mr. Laakso has more than 35 years' experience in building passenger ships, including the latest generation of mega cruise ships, such as the Quantum of the Seas. Mr. Laakso has a unique yard and owner perspective as he has worked for Meyer Werft from 1998 to 2004 and for Royal Caribbean International from 2005 to 2015," he added.
"We highly appreciate the commitment of Genting Hong Kong. This is a strong signal and a clear statement of Genting on the shipbuilding industry in Mecklenburg-Vorpommern – and in particular on the shipyards Wismar, Rostock and Stralsund", notedHarry Glawe, Mecklenburg-Vorpommern's Economics Minister.