The annual Cruise Canada New England Symposium is set to take place June 7-9 in New York City. The event was last hosted in New York in 2011, and is dropping its traditional speaker and panel format for 2016 in favor of workshops.
"The workshops will bring together cruise line executives, port officials, and service providers to identify opportunities to enhance growth for the region," said Elizabeth Shearin, director of cruise for the New York City Economic Development Corporation (NYCEDC), which is hosting the event.
All ports in the region and major service providers to the Canada/New England are expected to attend.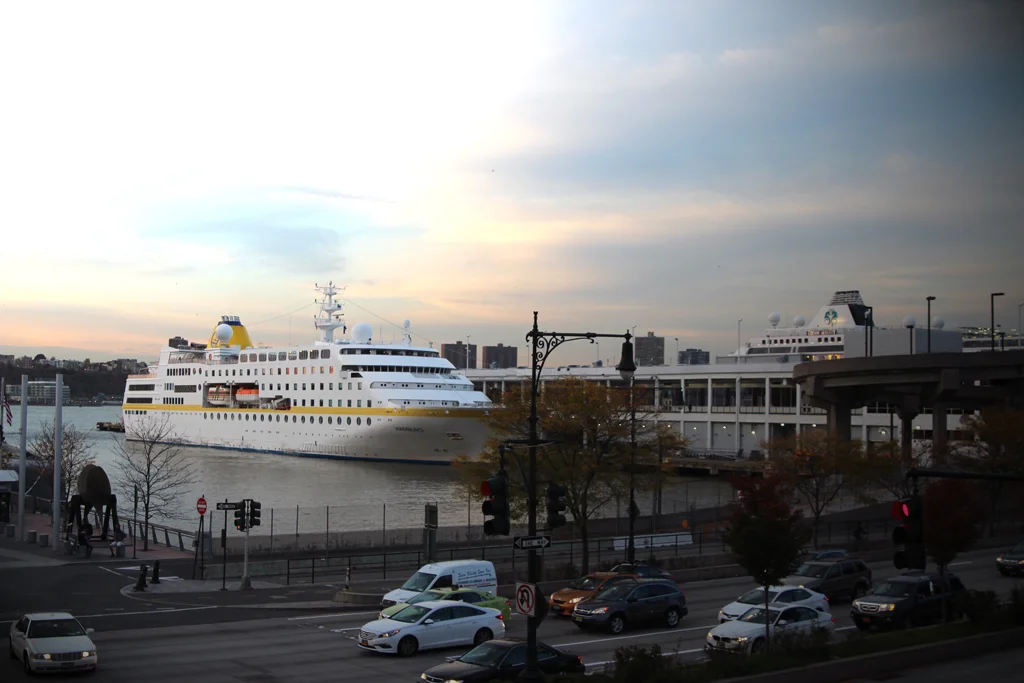 The Wednesday workshops include two sessions focusing on "Building a Prosperous Canada and New England Cruise Region."
The second, afternoon workshop will see senior tourism and cruise line staffers critiquing ideas and providing input.
There will be a few presentations to kick off the program on Wednesday, but for the majority of attendees, they will be participating instead of listening in Manhattan Cruise Terminal's Pier 90, located on the West Side of the borough.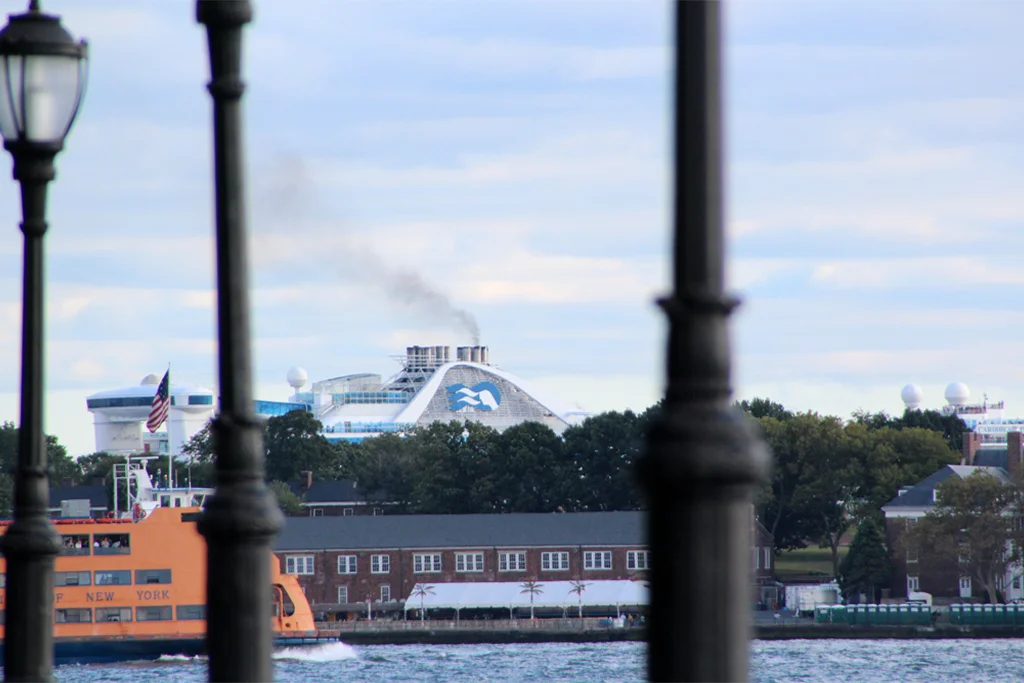 "The workshop is designed to be interactive so everyone's participation lends to the success of the program," said Shearin.
In the big picture, capacity in Canada/New England remains steady, according to independently-researched data from Cruise Industry News.
One ongoing news item for the region has been summer traffic, anchored by Holland America Line's season-long deployment, and the region is using the move by Holland America to hopefully attract more regular vessels to the area in the summer.
The three-day Symposium expects over 100 attendees which will include ports from the region and cruise line representatives from Holland America, Princess, Carnival, Disney, Viking, Royal Caribbean and TUI.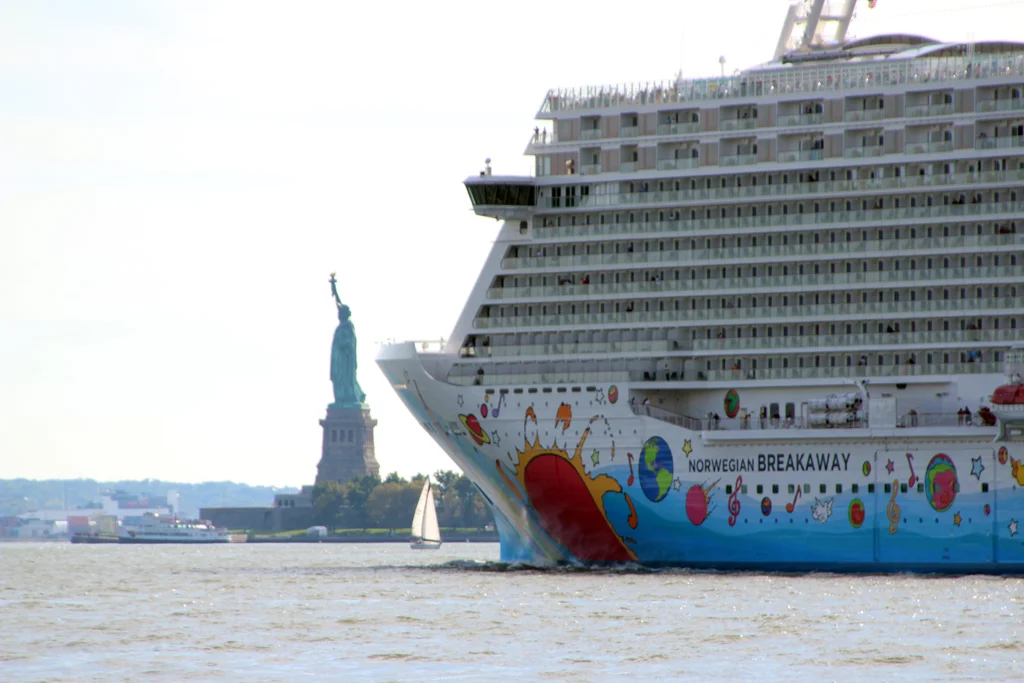 Shearin hopes the New York event will offer the platform to foster a cooperative and non-competitive partnership to strengthen the alliance in the region.
Other events on the docket include an excursion to Williamsburg (Brooklyn) for food and beverage samplings; an opening night reception at the trendy Gallow Green in West Chelsea (Manhattan); and Wednesday evening's gathering at Pioneer Works in Redhook (Brooklyn).
Thursday sees traditional networking in the morning between ports and cruise lines, in a speed-dating format, as well as an interactive trivia game, and human services response training in the afternoon.