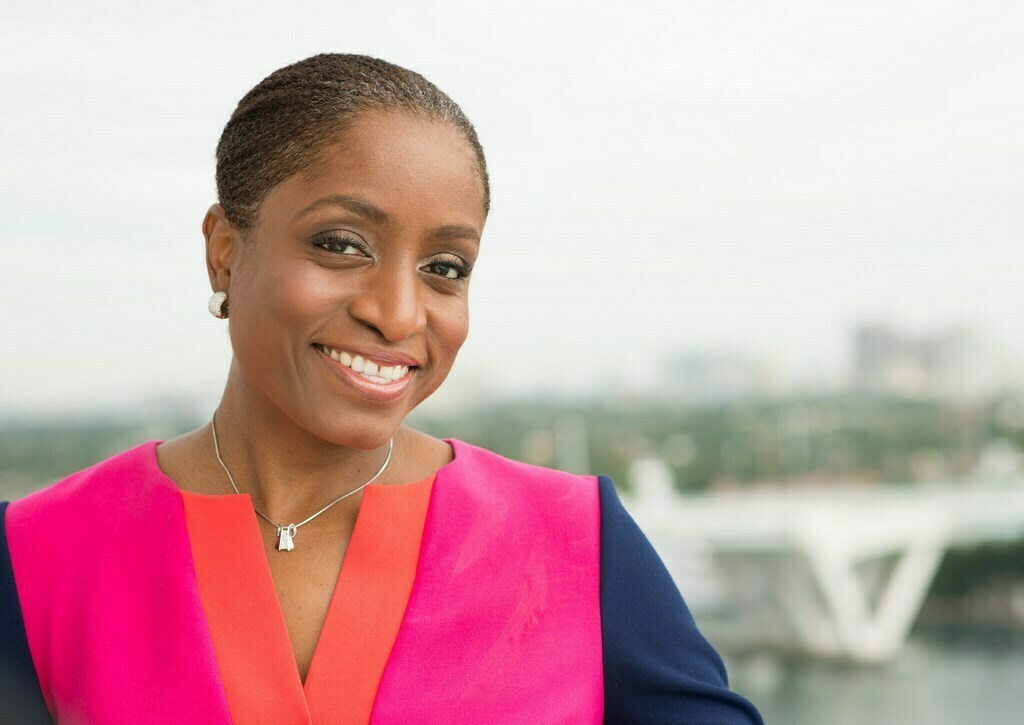 "I am responsible for how we source and contract for port services and shore excursions globally," Marie McKenzie, vice president of destination services and sourcing for Carnival Corporation, told Cruise Industry News in an exclusive interview.
With less than a year in her position, she has set up a process for contract negotiations on the corporate level for all the brands for tours and port services. Previously, the brands have been contracting port services and shore excursions in the same ports on their own.
From April through October of 2015, McKenzie focused on shore excursions before taking on port services, too, which she said, include all the services required to take a ship into a port, dock it, and move goods and services off that ship, meaning stevedoring, linesmen, pilotage, tugs, docking fees, and more.
"We have potentially four different port agents in a port," she said, "working with all our brands. Could we continue that way? Maybe, or we could get to one port agent for all the brands. That has not been decided.
"We have not fully launched our program into the port services sector yet and have not decided how we will contract these services. In many cases, for tug services, for example, we could end up working with one operator, either regionally or globally for all our brands. However, we do not necessarily think that every service for us has to be consolidated into one partner. In some cases it may make sense to have multiple partners and in some cases our partners cannot handle our capacity."
Does that mean the bottom line of her effort is to save money? "It is natural that a lot of people look at this purely as a cost reduction exercise," she answered. "I would be lying if I did not say there is some interest in leveraging costs better. But I will also say this: in a dialogue with Arnold Donald (president and CEO), he made it clear that in no case shall this be at the expense of the guest experience."
While some savings have been gained in some areas so far, McKenzie said in other areas it has been about gaining efficiencies and added: "The other and bigger opportunity with what we are doing, and what I would like to share with our partners, is that now they have the opportunity to work with a larger scale of business.
"Partnering with us, they (tour operators and shipping agents) can consider investments that make sense when they have the scale. This in turn will enable us to provide better and more exclusive experiences for our guests."
"We want this to be a win-win situation where our partners are profitable and consider us a choice partner.
"My role started March 30 last year, so it has not been a year yet. I have plans to improve how we are working, and I am hoping our partners will really understand the value proposition we are offering."
Excerpt from Cruise Industry News Quarterly Magazine: Spring 2016