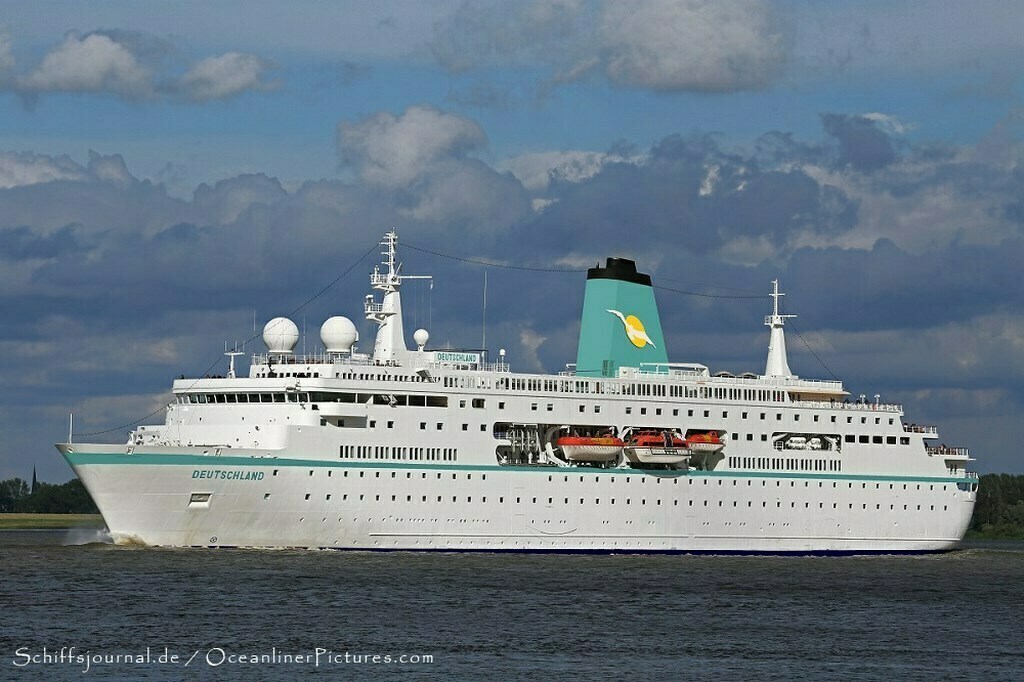 Phoenix Reisen has arranged a five-year charter of the popular 1998-built Deutschland, starting in 2016.
The ship is currently sailing for Semester at Sea, and was previously under the Peter Deilmann umbrella.
"We are delighted we can bring the Deutschland back to the German market," said CEO Benjamin Krumpen in a prepared statement.
The ship has a loyal passenger base in Germany and fits nicely into the Phoenix fleet, consisting of the Amadea, Artania and Albatros.
The Deutschland will go into drydock in spring for various upgrades and also to be painted in the colors of Phoenix Reisen. In addition, French balconies will be installed on Decks 7 and 8.
The Deutschland will sail in Northern Europe, with its first cruise to the Norwegian fjords, followed by a sailing to the North Cape and Spitsbergen, and then a 23-day voyage to Greenland.
A special brochure for the Deutschland will be released on Nov. 13.