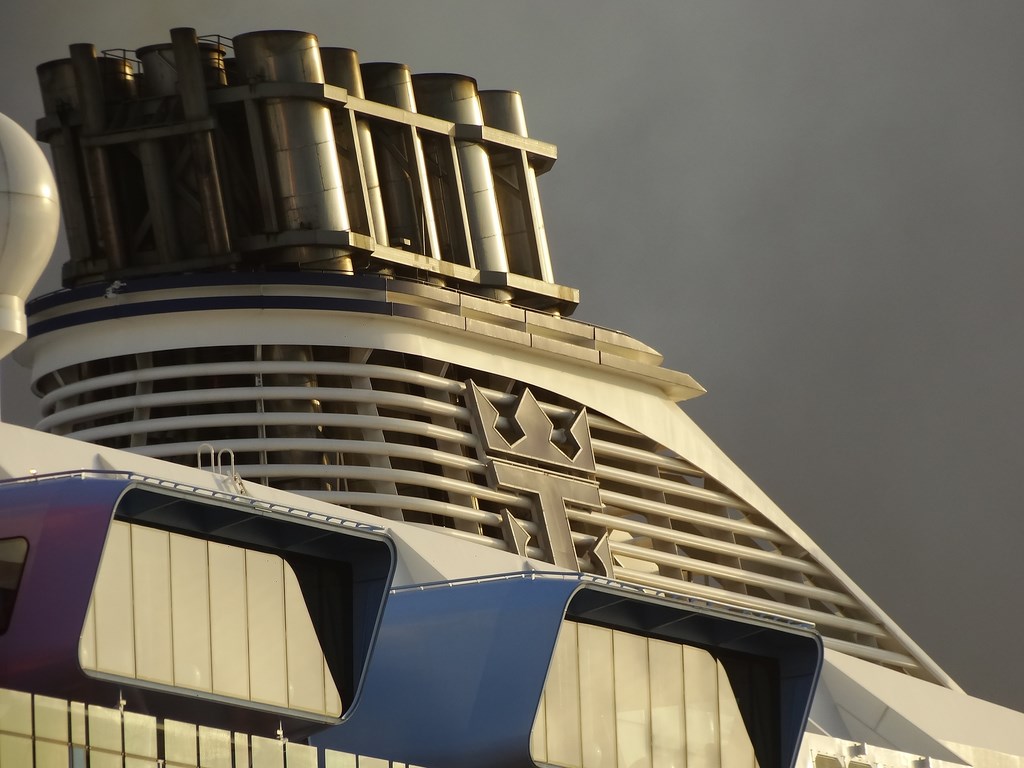 Royal Caribbean Cruises Chairman and CEO Richard Fain provided a positive outlook for 2016 and said the company was comfortably on track to reach its double-double goal by 2017 (doubling earnings and return on investment).
Fain said the earnings forecast for 2015 of $4.80 per share is double the earnings the company posted for 2013 ($2.40).
He attributed the results and forecast partially to a strong North American consumer, as well as the performance of new ships, and also the strength of the European and Chinese markets, offset by some capacity stresses in Australia and the downturn of economies in Latin America.
Fain referred to the write-down of Pullmantur as "right-sizing" the brand, refocusing its passenger sourcing on its core Spanish market. He said the brand's Latin American strategy had hit a brick wall when the South American economies collapsed.
The Empress will be returned to Royal Caribbean International (as reported by Cruise Industry News yesterday) and will go into drydock before starting service as the Empress of the Seas in spring of 2016.
No itineraries have yet been announced, but speculation has the ship launching a Cuba program.
For 2016, Fain said that the company has a higher percentage of its capacity booked already and at higher prices than ever.
Next year, 47 percent of the company's capacity will be in the Caribbean, 21 percent in Europe and 9 percent in China, up from 6 percent this year.
The new Oasis-class Harmony of the Seas enters service in Europe next summer, before moving to the Caribbean for the winter season.
The Quantum-class Ovation goes to China for the summer and spends winters in Australia. In addition, TUI Cruises (in which Royal Caribbean holds a 50 percent interest) will be introducing Mein Schiff 5 in Europe next summer.