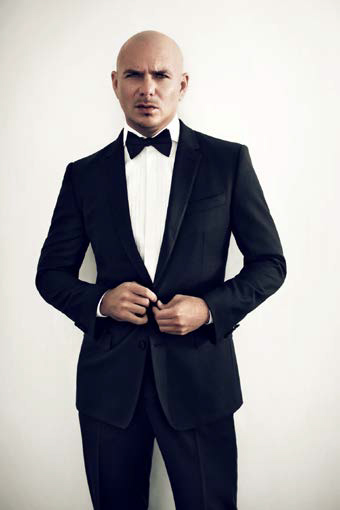 Norwegian Cruise Line announced today that music star Pitbull will serve as Godfather for its newest ship, Norwegian Escape.
On Monday, November 9, Armando Christian Perez, aka Pitbull, will be the honorary Godfather and headline performer at Norwegian Escape's christening ceremony at PortMiami.
This event will take place while the ship is docked in PortMiami on Monday, November 9, where Pitbull will officially christen the ship during a high-energy pier side ceremony. The selection of Pitbull as the ship's Godfather reinforces Norwegian's non-traditional cruising that focuses on freedom and flexibility for guests.
"Pitbull has been an excellent partner and great friend to Norwegian Cruise Line," said Andy Stuart, Norwegian Cruise Line's president. "A Miami native, he epitomizes and contributes to the energy, excitement and local flavor that our ships so proudly embody and we're excited to build upon our relationship and have him serve in this special role as Godfather to Norwegian Escape."