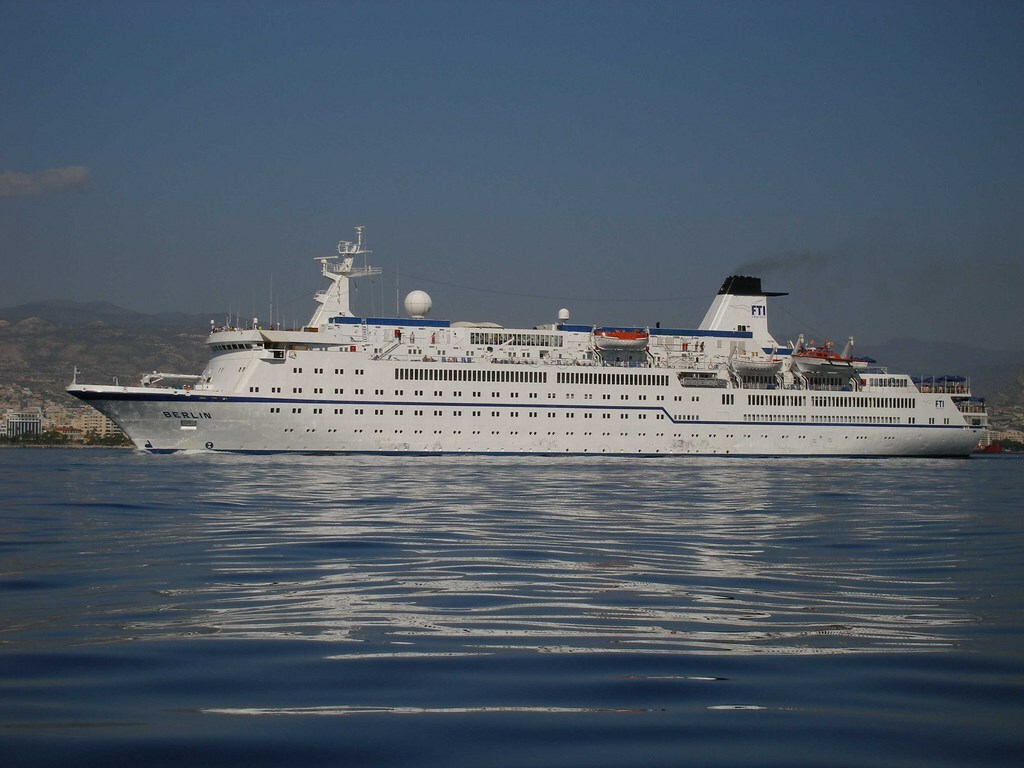 Columbia Cruise Services (CCS) has taken over the Management of the passenger vessel MS Berlin as of October 26, the company announced in a press statement.
Since April of 2013, CCS has been responsible for majority of the hotel crew onboard the FTI ship.
Following the new contract, CCS will be responsible for the technical and srew management including the selection and recruitment of seafaring personnel.