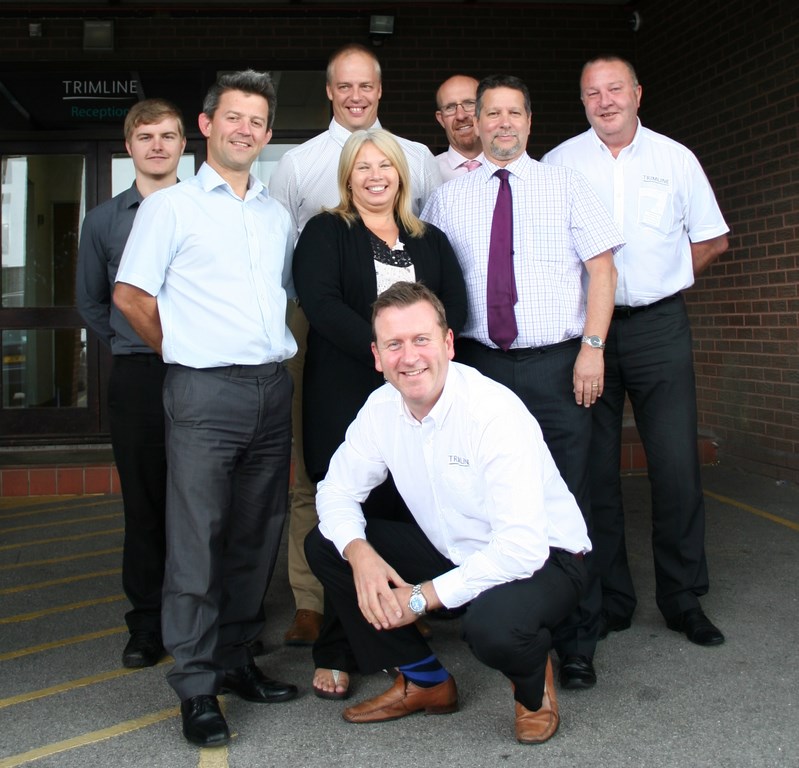 Marine interior refurbishment specialist Trimline has launched anr In-Service Support Department, providing a one-stop-shop solution to identify, plan and deliver maintenance activities 'on the run' to maintain a high standard between refurbishments.
The In-Service Support service allows vessels to meet passengers' most demanding expectations without the need to have specialist staff on call 24/7, said a release from Trimline.
Ongoing condition reporting and assessment will be undertaken by experienced Surveyors to identify necessary repairs and improvements to any area of the vessel including galley, laundry, wet rooms, pools, spas, dance floor, carpeting, carpentry, joinery, upholstery, laminate, marble, flooring, tiling, bulkheads and deckheads, resulting in the client receiving a detailed and prioritised report.
The team will be managed by newly appointed In-Service Support Director Ian Jolliffe, who has 15 years' experience in marine engineering and business improvement at Sunseeker. Ian will be supported by Catering In-Service Support Manager Ieuan Wathen.
Under their leadership, the team is expected to grow rapidly, contributing 30% of Trimline's total turnover within three to five years.
"Trimline is the first and at present only supplier to offer this unique service," said Ian Jolliffe. "Our focus is to deliver excellent value and to constantly improve passenger experience by maintaining everything from galley to upholstery in between scheduled full refurbishments. We will be operating as a true one-stop-shop and it goes without saying that we will maintain the high standards for which Trimline is renowned."
"This a huge step forward for the business and for our clients," added CEO Andrew Richards. "We have always sought to minimise vessel downtime and control clients' costs, but Ian and his team will deliver real continuity whilst taking our offering to the next level and transforming the way ship operators think and work."