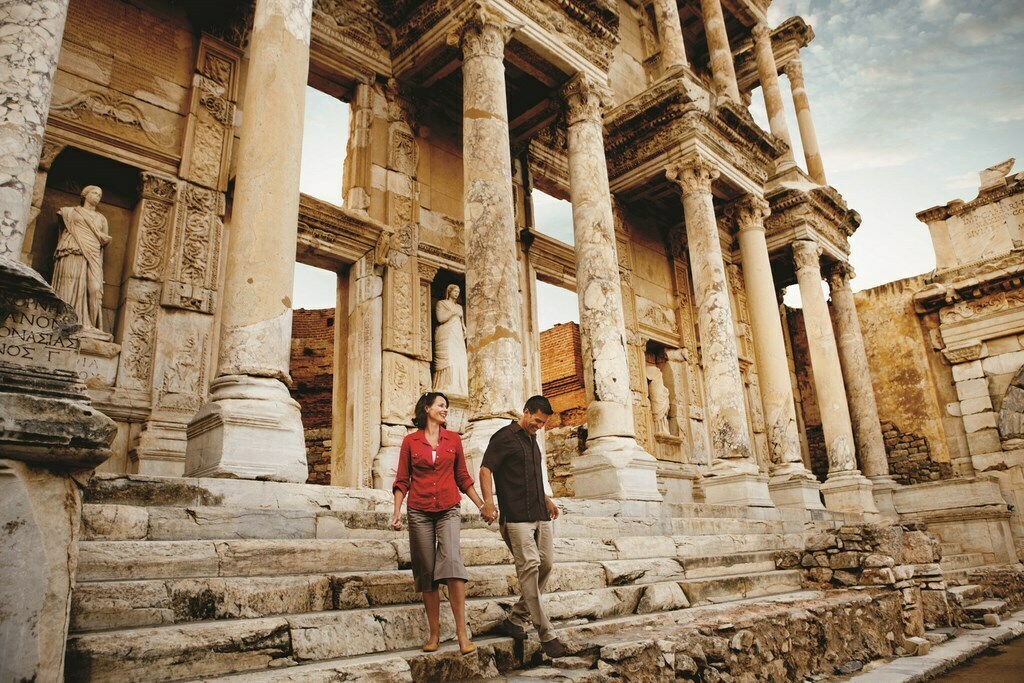 Silversea has begun catering its tour program to the millennial market, said Darius Mehta, vice president, air and land programs.
"They want educational and more experiential shore experiences," he said. "Our new program of 'Good Neighbor' tours cater very well to this market. These tours feature visits to charitable organizations, sustainable agricultural, eco preservation or any local attraction that is focused on protecting and enhancing the environment."
Evaluating new shore excursions for the luxury line Mehta first looks to content, and whether it is indeed different or unique, or simply re-cycled. It has to have a wow factor and be a unique tour, while fitting into the local culture and not being forced, fake or copied.
For returning passengers, Mehta works with the ships, having onboard teams keep an eye on local trends and do research in ports to scout out new and interesting tour opportunities.
"We also focus on keeping our group tours intimate, fresh and current," he added.
Heading to every corner of the globe, Silversea encounters infrastructure challenges in some ports.
"Another issue is unimaginative ground operators who are more concerned with volume than quality," Mehta explained. "We work closely with them to change their mindset. Also, for a small luxury line like Silversea, crowded ports can be an issue and we try to avoid them when we plan our itineraries."
Among the most successful tours for the line are Ephesus and the Terrace Houses with an Expert where one of the working archeologists conducts the tour for a small groups. Another favorite is Moscow by High Speed Train (leaving from St. Petersburg) as well as the Pandas of Chengdu where guests get to spend time in the rehabilitation center and actually see Panda conservation in action.
Excerpt from Cruise Industry News Quarterly Magazine: Summer 2015