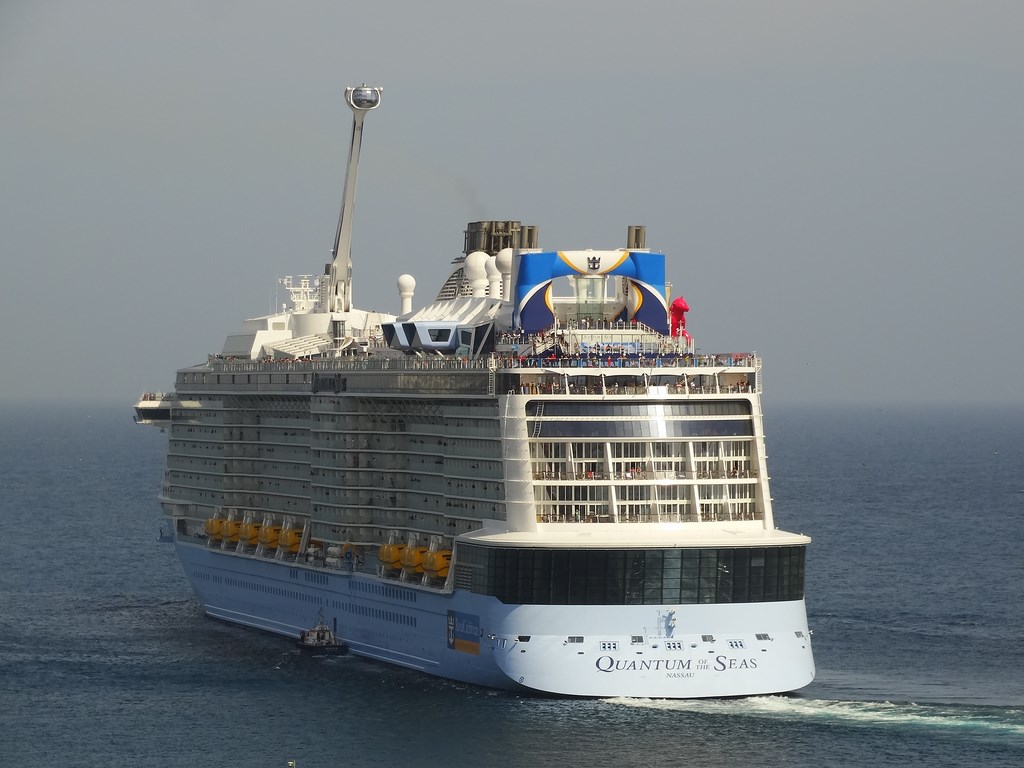 Ports and destinations can count on the average big ship in the future to carry 5,000-plus passengers, plus 1,500 crew or more, according to the 2015-2016 Cruise Industry News Annual Report.
The forecast is based on the existing orderbook with the average big-ship newbuild having a double-occupancy passenger capacity of about 4,000, meaning the maximum capacity will be 5,000 and more.
Offering better economies of scale, technical operating efficiencies and more passenger amenities, these ships can eventually be expected to replace most of the existing ships in the contemporary (mass) cruise market in the traditional sailing areas (Caribbean, Mediterranean and Northern Europe), as older and smaller ships are transferred to new and emerging markets.
About the Annual Report:
The Cruise Industry News Annual Report is the only book of its kind, presenting the worldwide cruise industry through 2025 in 350+ pages. Statistics are independently researched. See a preview of last year's edition by clicking here.
The report covers everything from new ships on order to supply-and-demand scenarios from 1987 through 2021+. Plus there is a future outlook, complete growth projections for each cruise line, regional market reports, and detailed ship deployment by region and market, covering all the cruise lines.