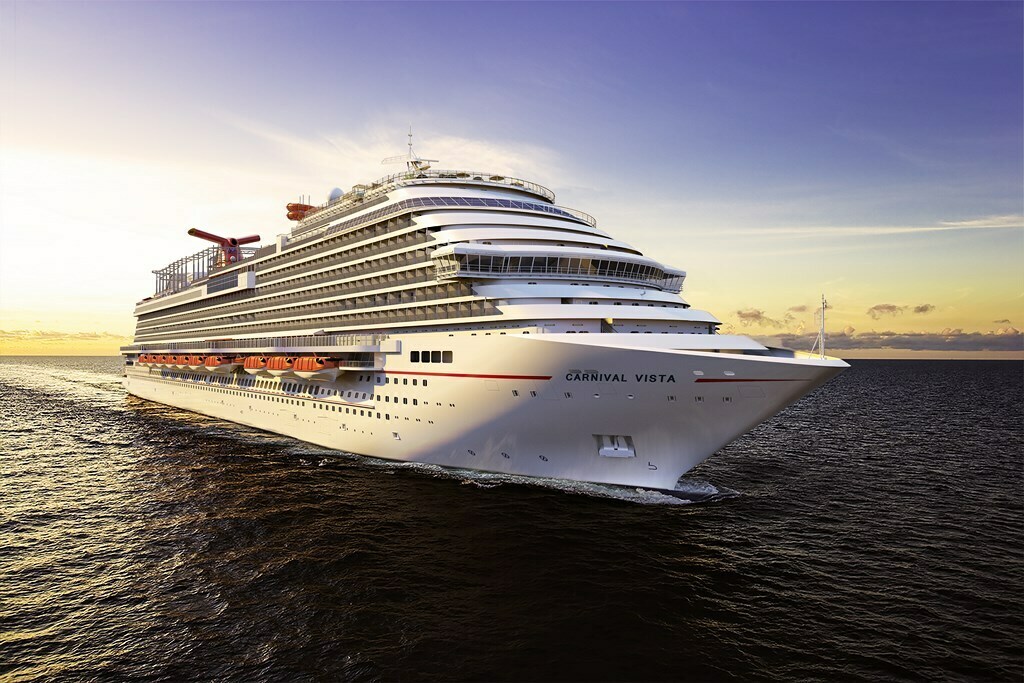 There are 47 new ships on the orderbooks for deliveries through 2022, according to the 2015-2016 Cruise Industry News Annual Report. They represent an estimated building value of approximately $38 billion or some $216,000 per berth.
The orderbook includes the nine ships that Carnival Corporation recently signed memorandums of understanding to build and take delivery of from 2019 through 2022, but did not yet assign to brands.
In addition, more newbuild orders may come within the same time frame – from Royal Caribbean, which is expected to order two more Quantum-class ships; from Norwegian, so that the brand does not lose its growth momentum; from Crystal Cruises, as announced by its new owners; and from start-up Virgin Cruise Line.
Thus, by 2022 the global industry will have capacity to carry more than 30 million passengers, compared to 22 million this year.
While a 36 percent capacity increase over seven years seems staggering, the industry grew by about the same percentage over the past seven years from 2008 to 2015, driven mainly by Europe, the Asia-Pacific region, including Australia, in addition to South America and North America.
However, now the growth rate in North America and Europe has naturally slowed down as the market has broadened, while South America has declined.
If North America and Europe continue to grow at their current expansion rate, the cruise lines are staking their future on the Asia-Pacific region, especially China, which must generate some 5 million passengers annually by 2022 to fill the fleet.
About the Annual Report:
The Cruise Industry News Annual Report is the only book of its kind, presenting the worldwide cruise industry through 2025 in 350+ pages. Statistics are independently researched. See a preview of last year's edition by clicking here.
The report covers everything from new ships on order to supply-and-demand scenarios from 1987 through 2021+. Plus there is a future outlook, complete growth projections for each cruise line, regional market reports, and detailed ship deployment by region and market, covering all the cruise lines.