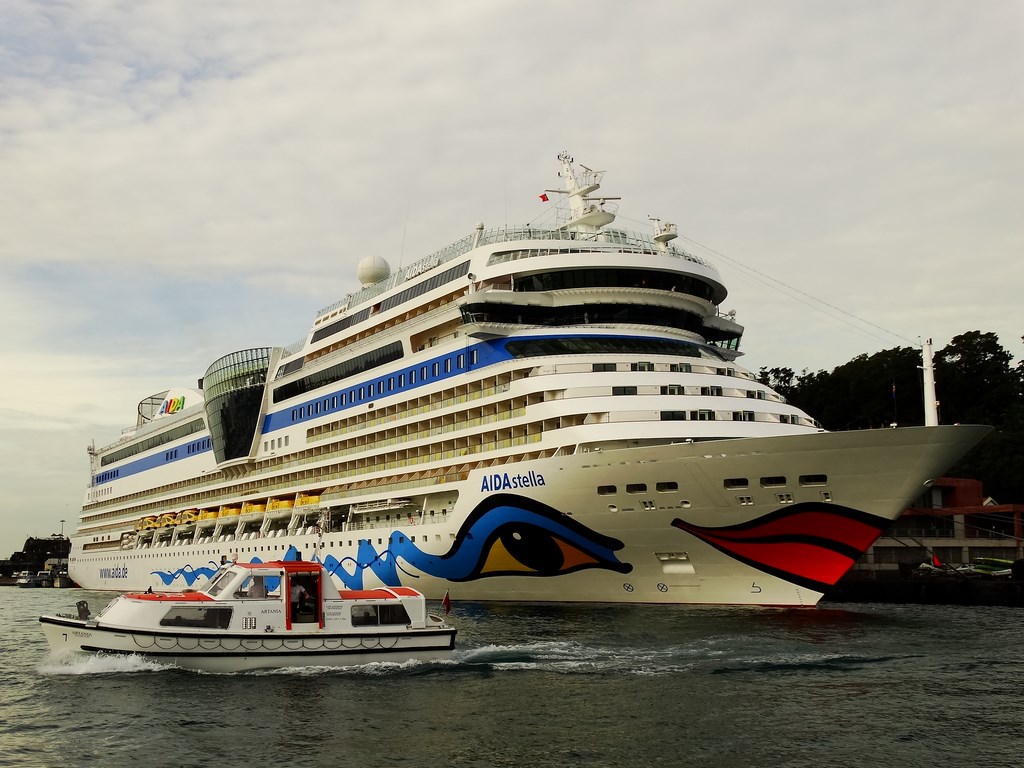 AIDA Cruises will have 35 percent of its 2015 capacity in the Mediterranean this year, according to the 2015-2016 Cruise Industry News Annual Report. This is a major change for the leading German cruise line as prior years saw Northern Europe dominate AIDA's fleet deployment data.
While Mediterranean capacity has grown, AIDA has slowly cut back in Northern Europe, cutting back nearly 18 percent from 2014 to 2015. The line has also added capacity and offerings in the Caribbean, where it will carry over 70,000 passengers this year, as opposed to 50,000 in 2014.
AIDA is making moves in Asia as well, as the line will double its Asia capacity this year, growing by nearly 100 percent to carry over 20,000 passengers in the region.
About the Annual Report:
The Cruise Industry News Annual Report is the only book of its kind, presenting the worldwide cruise industry through 2025 in 350+ pages. Statistics are independently researched. See a preview of last year's edition by clicking here.
The report covers everything from new ships on order to supply-and-demand scenarios from 1987 through 2021+. Plus there is a future outlook, complete growth projections for each cruise line, regional market reports, and detailed ship deployment by region and market, covering all the cruise lines.