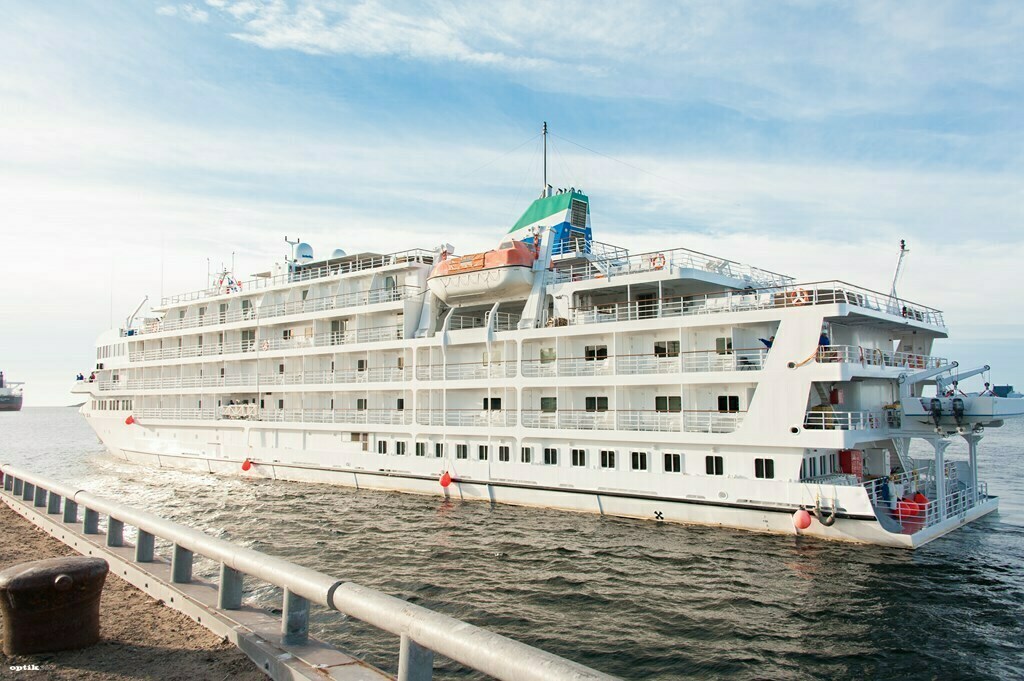 The Cruise the Saint Lawrence Association has doubled its business since 2007 and plans to do the same again within the next decade, according to Executive Director Rene Trepanier, adding that a common welcome policy for ports along the river will lead to a consistent offering.
Evaluating each port on over 150 criteria points, Trepanier said: "Each of the people involved in the port call now has a toolbox to prepare them for it."
This ranges from infrastructure and information for passengers, to quality of attractions and more – not only providing a guide on how to do things, but annual benchmark scores by the association along with an independent consultant.
Each criteria is graded on a scale.
"We give an explanation, it's just not a one to five score, but a written explanation for each as well," Trepanier said.
With most cruise lines visiting Canada/New England, Trepanier said his focus was on working with them to come earlier (before fall), but also attracting a few that have never sailed in the region: Carnival, Disney and Azamara.
"I won't hide that we're doing all we can to take Carnival as far as Quebec," said Trepanier.
Strategically speaking, seven member ports on the Saint Lawrence are anchored by turnaround options in Montreal and Quebec, and foreign-port-of-call Saint Pierre and Miquelon.
"Our two turn ports have major development plans for their cruise terminals, and we are pushing hard with the different levels of government to make it happen," noted Trepanier. "If we have brand new facilities, and add space in Quebec City, it will make a big difference."
Excerpt from Cruise Industry News Quarterly Magazine: Winter 2014/2015