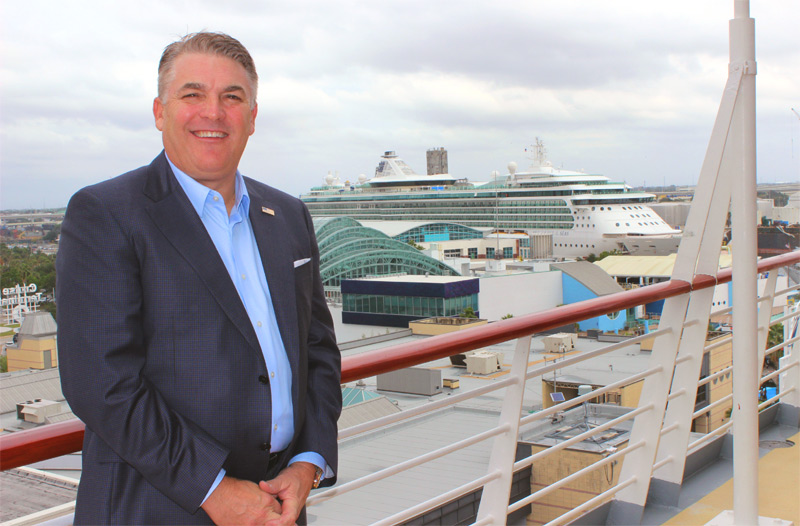 The seven-member board of commissioners of Florida's largest port has granted a four-year extension to the employment contract of Port Tampa Bay President & CEO Paul Anderson, who has served a successful two years as the port's top executive.
Following a recent unanimous rating of "outstanding" among port commissioners, Anderson will be setting into motion an aggressive plan to move business development ahead during the next few years, focusing on container, auto and general cargo increases, as well as continued development of the port's maritime and industrial land assets.
"It's my pleasure to serve this amazing port and to continue to work with a fine board and staff as we build the future of Tampa Bay and improve upon one of the region's most impactful assets that generates jobs and economic benefits for our citizens and future generations," Anderson said.