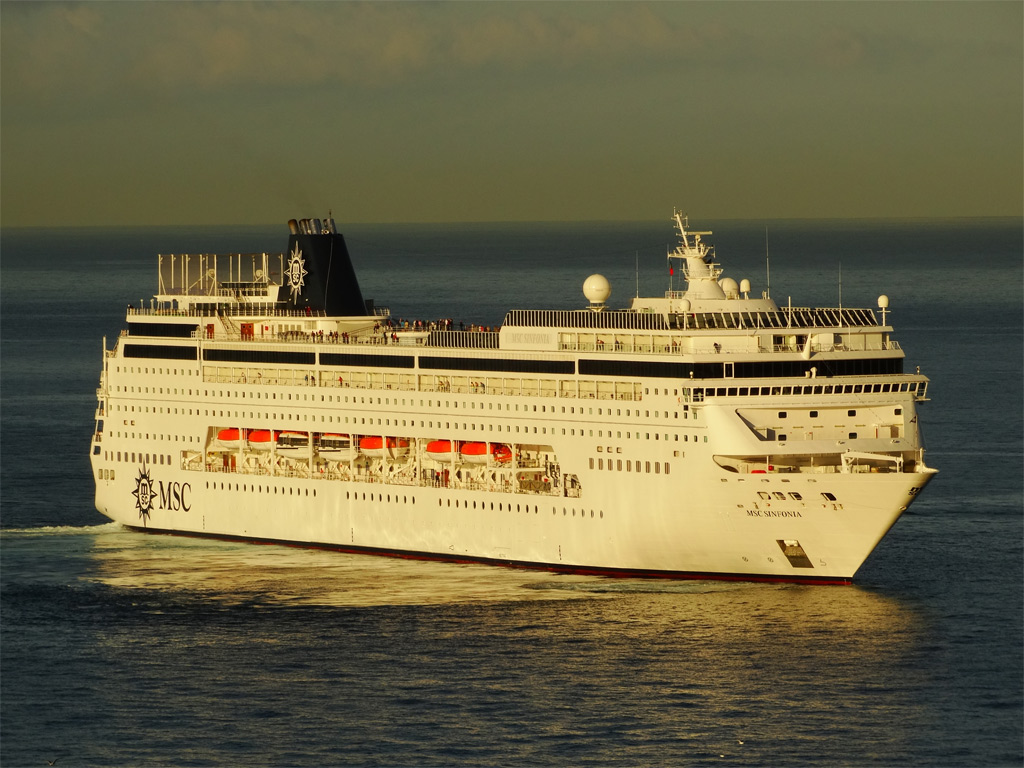 According to the Italian news agency ANSA, as well as various other Italian media, tax authorities in Italy have seized some 33 million euro in assets from MSC Cruises Executive Chairman Pierfrancesco Vago and from Francesco Zuccarino, president of the board of directors for the cruise brand.
In a statement, MSC responded saying the complaints were "totally unfounded and in clear disregard of international standards, in particular relating to the maritime sector."
The translated statement went on to say that "the tax treaty in force between Italy and Switzerland for the avoidance of double taxation expressly provides that – contrary to the requirements for any business activity – income derived by a Swiss company follows specifically from international shipping are taxed only in the Swiss Confederation, regardless of whether or not a permanent establishment in Italy. This rule conforms to the international convention of the OECD used consistently by the States in their bilateral treaties to avoid double taxation."

MSC also confirmed the correctness of its actions and total transparency in discussions with tax authorities in its statements.
The seizure is said to come on the grounds of "failure to declare earnings" for Vago, and "suspected dishonest earnings declarations" for Zuccarino.