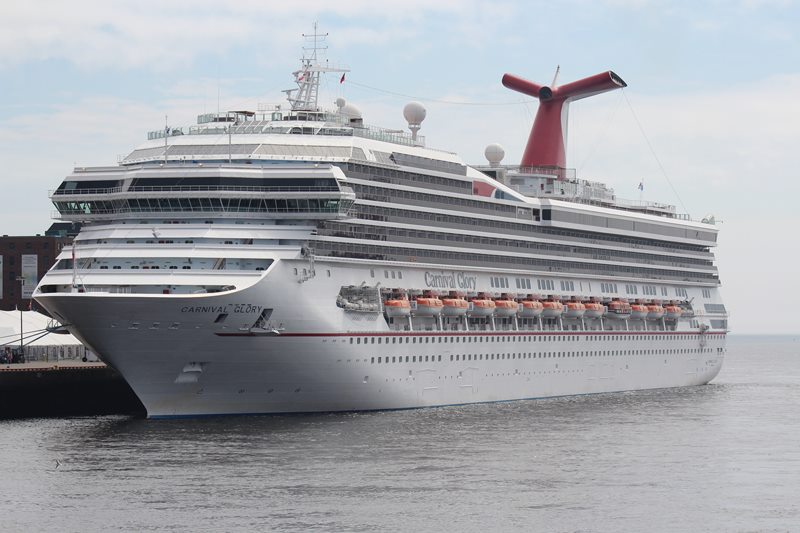 A combination of new brand-building initiatives at Carnival Cruise Lines should help drive demand and in turn push ticket pricing in a positive direction, according to Jim Berra, chief marketing officer at the cruise company.
The Victory, sailing from Miami on Sept. 12, marked a new era for Carnival as the line launched its "Great Vacation Guarantee," allowing guests to end their cruises early if they are not happy, receive a 110 percent refund, free transportation home, and more
"This is part of a larger set of initiatives to rebuild trust and recover the brand," said Berra, in an interview with Cruise Industry News. "These efforts go across a number of areas of the organization."
Those range from Carnival's $300 million technology upgrade fleet-wide to upcoming product concepts which will be announced this fall and into wave season, noted Berra.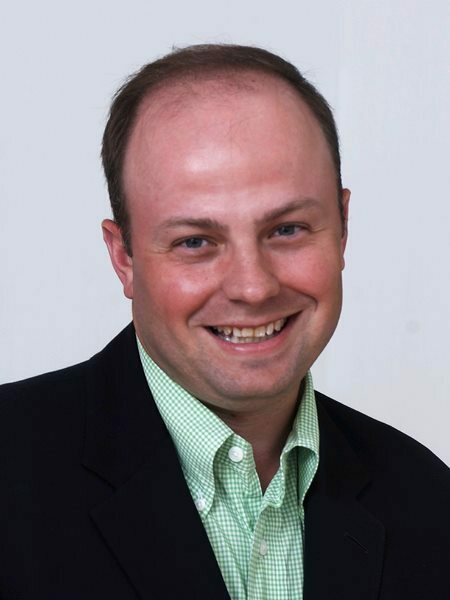 A new marketing campaign rolling out at the end of September will point to Carnival's guarantee, which Berra explained was the "strongest guarantee in leisure travel."
Since 1996, Carnival has had a guarantee of sorts, but only offered a pro-rated discount and help for passengers to get back to their embarkation port.
Now, a guest can notify the ship within the first 24 hours of a trip to receive a full refund of their cruise fare plus an additional 10 percent, along with complimentary return air transportation from the next port of call, and complimentary ground transportation and hotel accommodations (if necessary), along with a $100 shipboard credit for a future Carnival cruise.
Carnival will fully handle all the necessary travel arrangements.
"It's more than generous and as hassle-free as humanly possible," Berra added.
The guarantee will become part of Carnival's brand promise to its 4.5 million annual passengers, and while some marketing will be dedicated to the program, Berra said it will ride along, similar to Intel Inside branding,
Carnival has been busy in restoring its brand in recent months.
Former brand boss Bob Dickinson was brought back in as a consultant to Carnival Corporation.
A Carnival Conversations program was launched to engage with travel agents, hosting what essentially are open microphone sessions in major markets, and earlier this week Carnival announced free cruises for qualifying travel agents.
"We are doing a better job rallying behind our travel agent partners," Berra continued.
The new guarantee from Carnival will help push the brand, especially to first-time cruisers, Berra advised.
"For people open to cruising, it's a big ticket item," he said. "It's hard to get out of work. This should help consumers make that decision and cross the gangway."