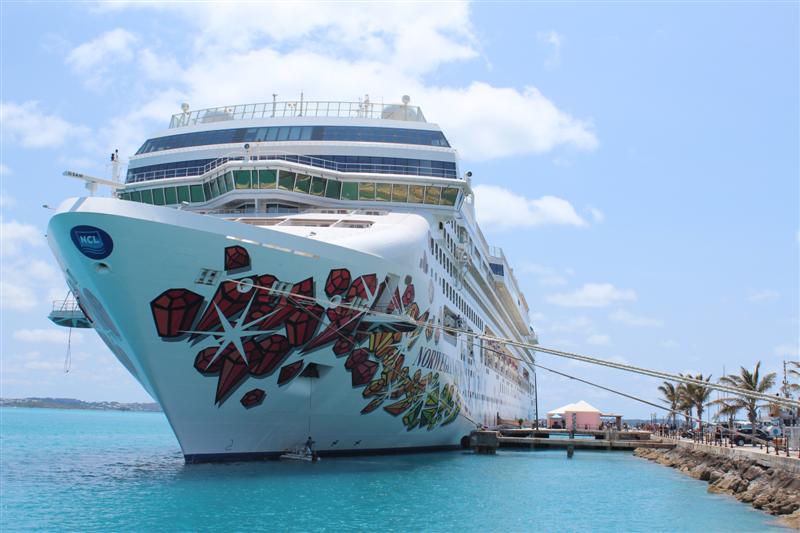 The U.S. Department of Commerce (DOC) projects international travel to the United States will continue experiencing strong growth through 2018, based on the Office of Travel & Tourism Industries' 2013 Spring Travel Forecast.
Building on a record-breaking 2012, visitor volume is expected to rise 4.0 percent in 2013, reaching 69.6 million visitors who stay one or more nights in the United States.
According to the current forecast, the United States would see 3.7 percent to 4.2 percent annual growth rates in visitor volume over the 2013-2018 timeframe. By 2018 this growth would produce 84.6 million visitors, a 26 percent increase and 17.6 million additional visitors compared to 2012. The latest forecast reduces the compound annual growth rate over the forecast period from 4.2 percent to 4.0 percent.
All world regions are forecast to grow over the period, ranging from a low for the Caribbean (+1%), to a high for the Middle East (+67%), Asia (+60%), and South America (+52%).
Among the top origin markets, those with the largest forecasted total growth percentages are China (+229%), Saudi Arabia (191%), Russian Federation (+79%), Brazil (+66%), Argentina (+65%), and Columbia (+54%).
Spain is the only top 40 visitor origin country forecast to decline from 2012 through 2018, while growth from Jamaica and Italy is expected to be very small.
North America will account for nearly half (42%) of the total visitor growth of 17.6 million visitors by 2018. Asia (29% of total growth), South America (13%), and Western Europe (8%) account for the bulk of the remaining 58 percent of total growth in visitor volume expected in 2018 compared to 2012 actual volume.
Four countries are expected to account for 68 percent of the projected growth from 2012 through 2018: Canada (30%), China (19%), Mexico (12%) and Brazil (7%). Despite China and Brazil's consistently high growth rates, the traditional top origin countries will dictate the ultimate accuracy of the forecast. In fact, the expected growth from Canada is larger than the expected total visitor volume for any other country by 2018, except Mexico.