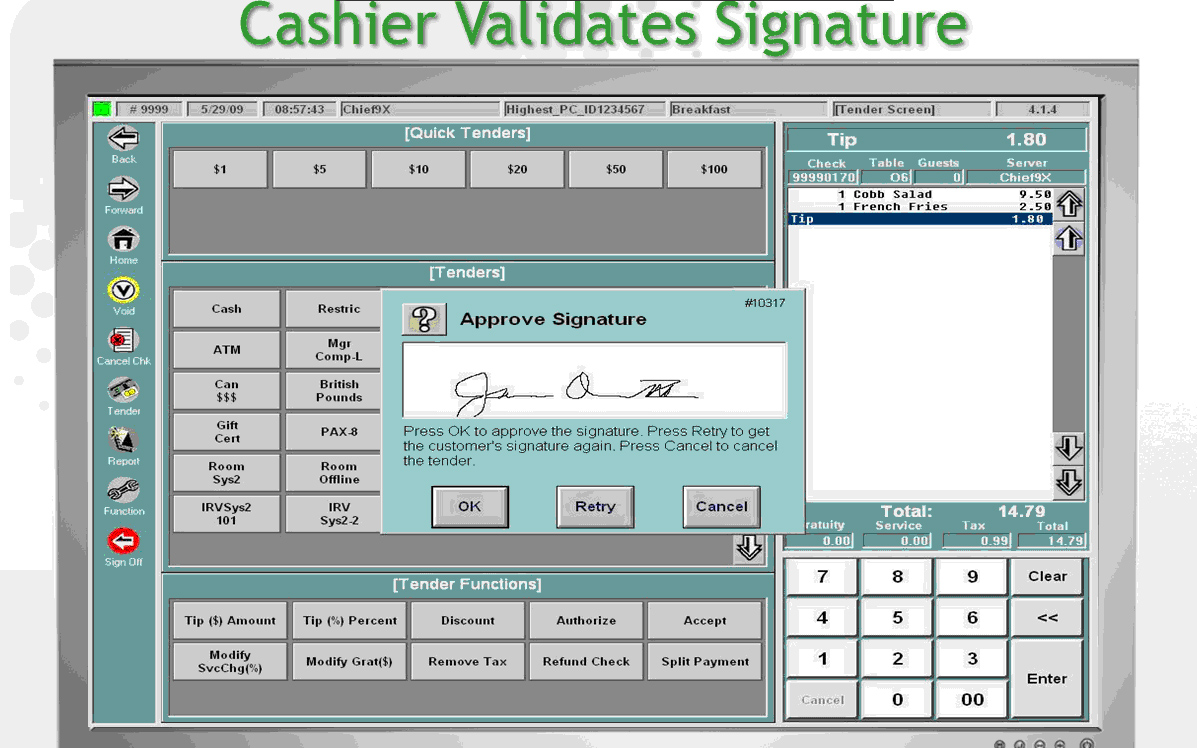 Agilysys, a leading developer of software and solutions for the cruise industry, presented its innovative DataMagine Solutions for cruise lines today via a webinar.
"The goal is to go paperless," said Daniel Griswold, who hosted the seminar. "We are figuring out ways to help our customers shoreside and shipboard not produce any paper at all."
Thus, the Agilysys solutions can store just about everything – from e-waivers for rock-climbing to receipts at the bar and casino, archive all sorts of reports, and interface with payroll software and more.
E-waivers can reduce lines at activities, and also increase efficiencies, with passengers signing one waiver per cruise as opposed to a waiver every time they get in line.
For children, DataMagine Solutions can allow for registration for children's programs, and also detail allergies, mustering information, if they can sign themselves out, who can pick them up, and more.
Records are then stored centrally in a system for easy retrieval, as opposed to digging through file cabinets shoreside to find signatures on a release form that may or may not be filed correctly.
Agilysys has one more webinar scheduled for the cruise industry:
– Agilysys Eatec for Cruise Ships (Thursday, November 15 at 2pm eastern)