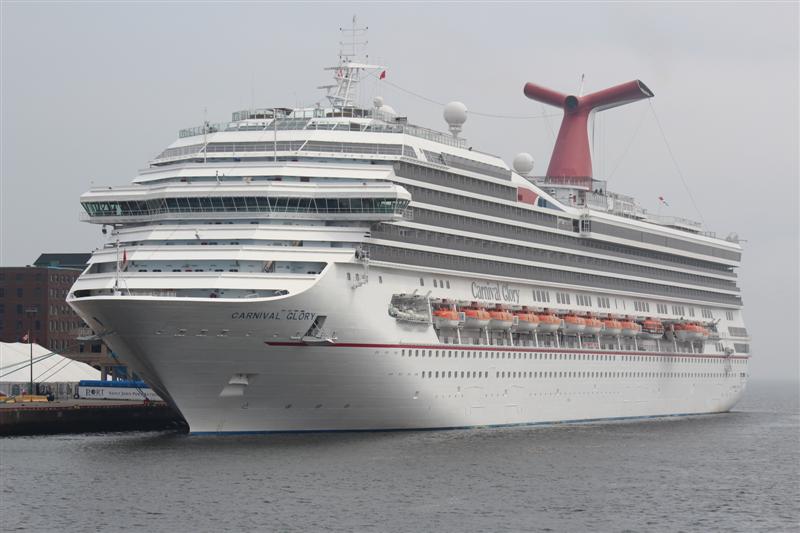 The provincial government of Saint John, New Brunswick, will invest in a feasibility study to determine if the Port of Saint John could become a home port for cruise ships in the future.
Tourism, Heritage and Culture Minister Trevor Holder announced the investment in the study on October 22.
"While it is wonderful to have ships visit the Port of Saint John, if it was to become a home port we would be taking this industry to the next level," said Holder. "The provincial government is committing $50,000 in 2013 for a feasibility study to see if this next step in cruise development can be taken. I am eager to see whether it is possible to capture an even greater share of this business in the years to come."
By the end of the 2012 season, a total of 74 ships will have docked in Saint John, bringing almost 190,000 visitors. Each passenger spends on average $80 per visit, resulting in an estimated $15 million in revenue for the greater Saint John and Fundy region each year.
"Cruise tourism business is extremely important to New Brunswick and we are pleased today to learn that the Province of New Brunswick is investing in a study to examine the future opportunities for expanding the cruise industry as a contributor to tourism in the Bay of Fundy region," said Stephen Campbell, chair of the Saint John Port Authority. "I am pleased that Minister Holder and the provincial government have requested the Port of Saint John play a major role in undertaking this study."
"I am excited about the growth potential for our provincial cruise industry, the profile it brings both Saint John and the Fundy region as well as our province as a whole," said Holder. "We need to capitalize on every possibility to grow industries as together we rebuild New Brunswick's economy."