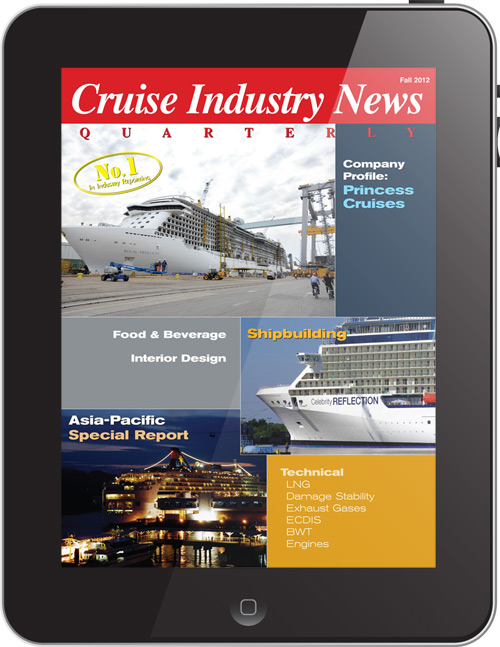 Cruise Industry News has launched an app for its Quarterly Magazine, now available on multiple tablet and smartphone platforms.
The app lets current print subscribers enjoy the Quarterly Magazine on their chosen tablet or smartphone platform, with support for the Apple iPad, Apple iPhone, Kindle Fire through Amazon.com and all Android-powered devices through the Google Play store.
More information is available on how to receive the magazine digitally here.
Furthermore, the magazine is also available in digital-only format at $19.99 per issue or $74.99 for an annual four-issue subscription through the Apple store, Apple Newstand, Amazon and Google Play.